Concrete business cards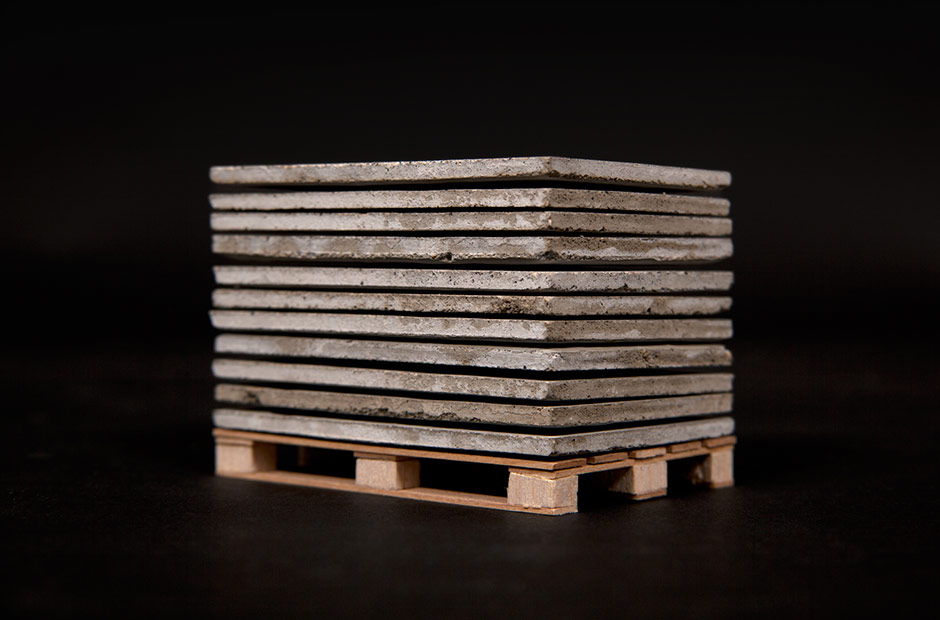 The search of new supports and expressions spaces make Murmure a creative agency.
Playing with the notion of scales, Murmure created a set of business cards made of concrete. This material, so characteristic of our environment, was enhanced by using the smallest and most refined communication support. The refinement and the technique required for the typography highlight the harshness and the roughness of the used material.