Maddyness — Backpack II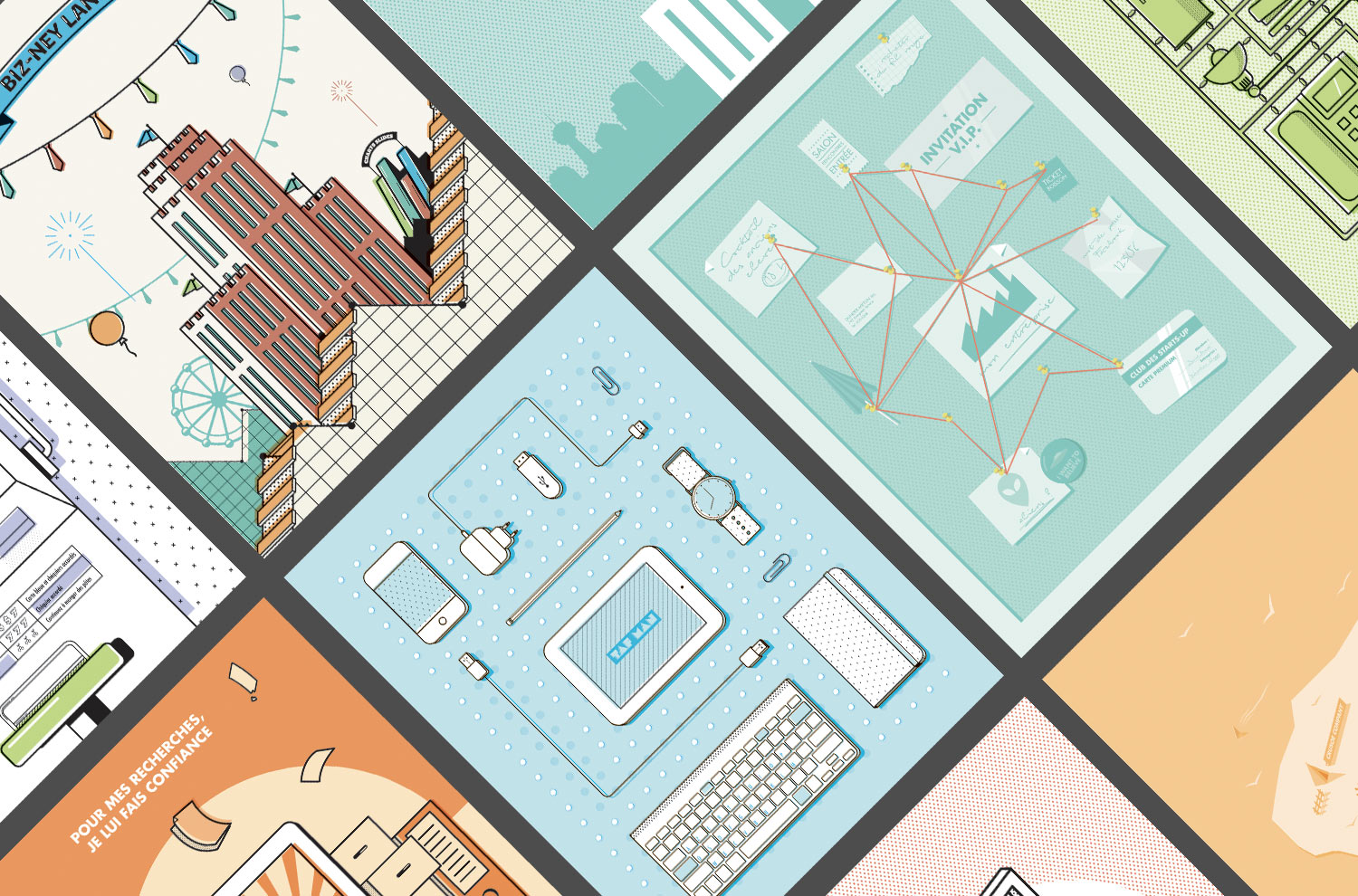 Maddyness, the webzine centred on the latest news of French start-up businesses, has this year chosen the Murmure agency to illustrate its new book entitled "BackPack 2"..
This guide for young entrepreneurs gives each year advice and good places in order to prepare them well before embarking on this great adventure. After a first edition and an Artistic Direction designed by Studio 3 pieces & Claire-Lise Bengue, Murmure achieve for this second edition the new illustrations of each chapter. Presented in the form of commandments, each chapter is accompanied by an illustration. Playful and useful, « BackPack » is a contemporary book that every new entrepreneur should have in his possession.