Khayma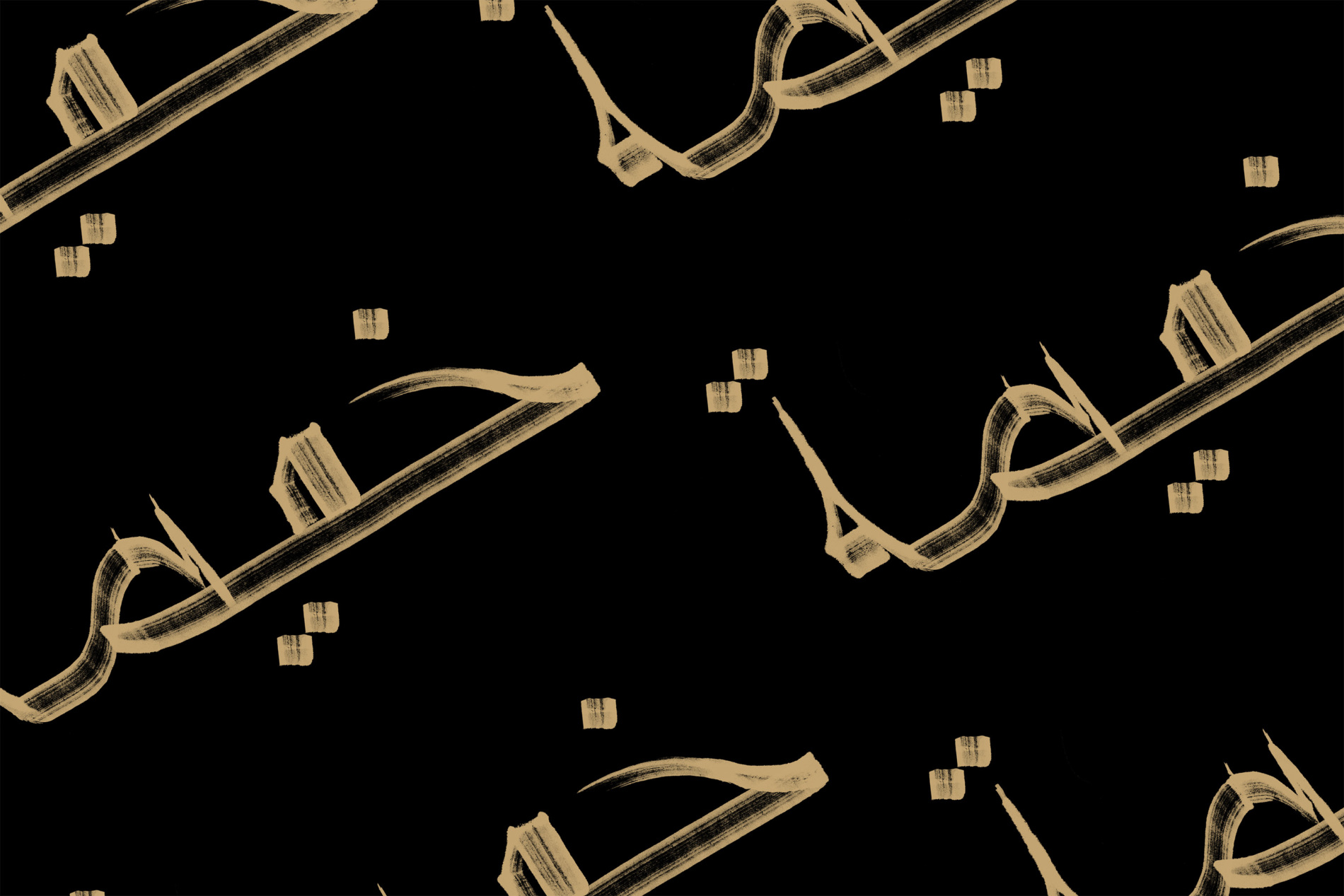 Generator Hostels
Visual identity for a rooftop bar
Secteur
Hotel
2017
The Generator Hostel group has entrusted Murmure with designing the visual identity of the outstanding Rooftop Bar its hotel features in Paris, located Place du Colonel Fabien.
Identity
The Rooftop Bar in Paris has two distinctive features, and no small ones at that: it offers one of the finest 360° views in Paris and is set up under a Persian tent. Murmure has therefore designed a logo based on the Arabic word "Khayma" (which means "tent" in French and English), by incorporating the iconic monuments of Paris which can be seen from the Rooftop.
The elegance of the word "Berber Tent" written in Arabic
Meaning
The word "Tent" written in Arabic is pronounced "Khayma" in French and English.
Incorporating, within Arabic lettering, all the landmarks which can be seen from the Rooftop
A unique, legible and meaningful logotype
We have incorporated the natural substance produced while the drawings were made, which adds graphic richness and elegance.
Processed in gold against a black background, the logo also exists as a pattern
Murmure has hereby added its signature to an elegant, singular and rich brand image which matches this extraordinary location.
Credits
Art Direction
Julien Alirol
Paul Ressencourt
Graphic Design
Guillaume Brindon
Project Management
Damien Bullet