Le Cargö s11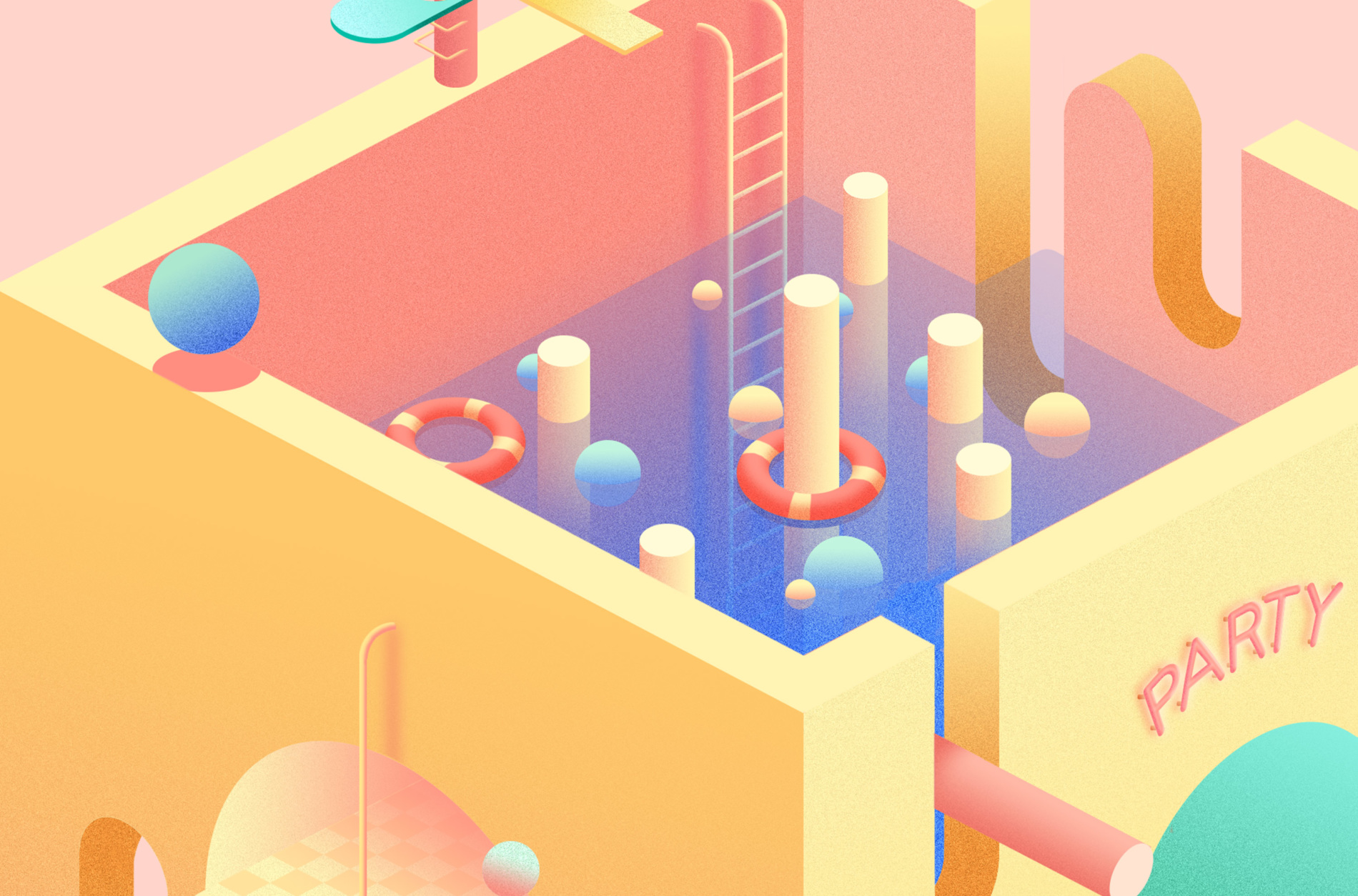 Le Cargö
Visual identity for season 11
Secteur
Arts & culture
2016
For the second con­sec­ut­ive year, the con­cert hall show­cas­ing the cur­rent music scene in Caen, Le Car­gö, has entrus­ted Murmure with design­ing its visu­al iden­tity. For the 2016–2017 sea­son, the sur­real graph­ic uni­verse draws inspir­a­tion from the fam­ous game Monu­ment Val­ley by play­ing on scen­ic and dream­like connotations.
Identity season 11
Le Car­gö is an open and fest­ive ven­ue. The pub­lic comes to listen to music, but also to train, rehearse or play. These vari­ous exper­i­ences the con­cert hall offers have brought Murmure to devel­op graph­ic uni­verses which are "Out of the box", fun and off­beat in which these vari­ous facets are twis­ted and explored.
Season 11.2
The warm and eleg­ant col­our range invites people to hit the water and have a "Pool Party".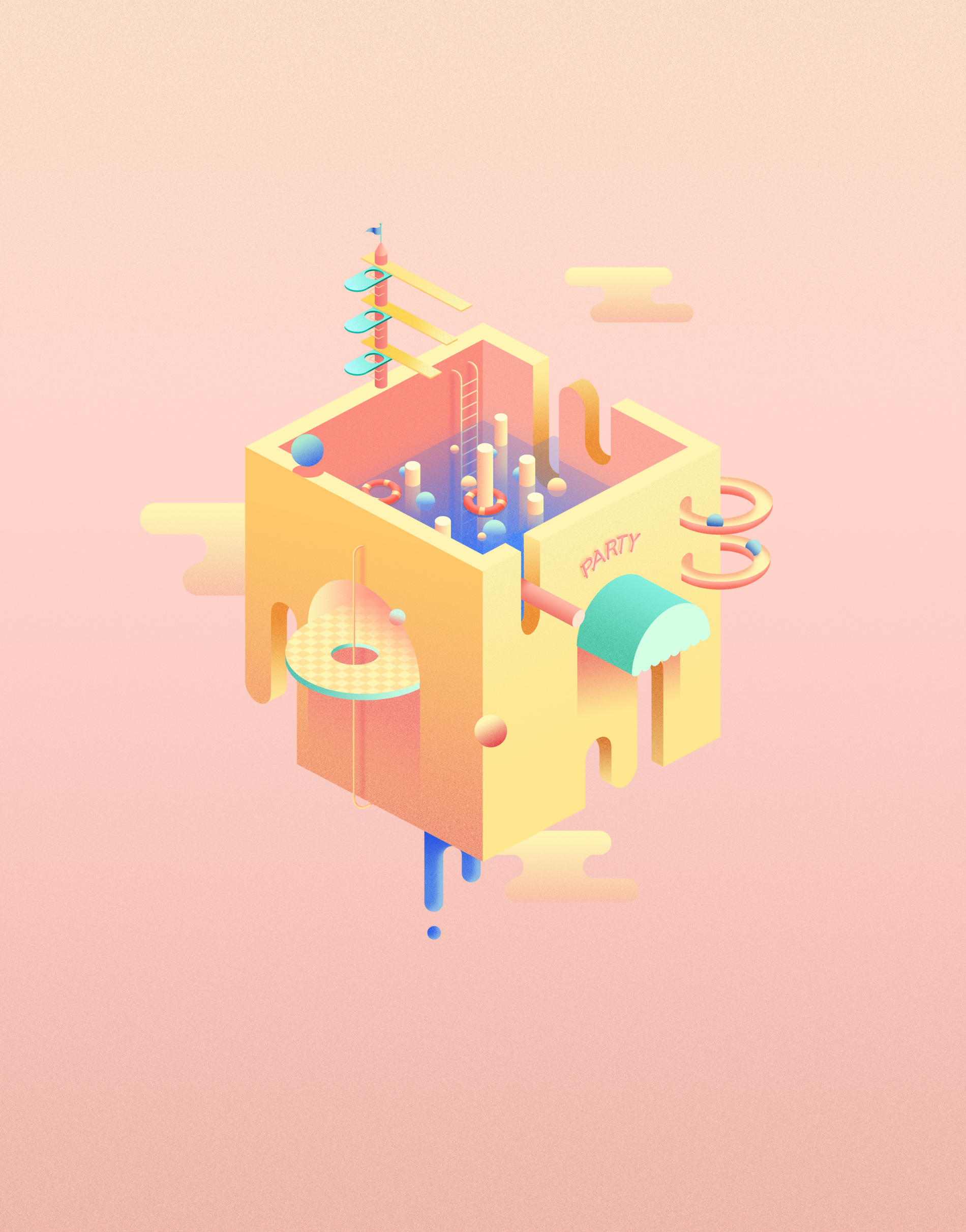 A graphic universe ranging between flat and gradient
This uni­verse is strengthened by a dis­crete sound sub­stance which adds depth.
Print
The com­pos­i­tion prin­ciple which was estab­lished while the Cargö's iden­tity was being remod­elled, facil­it­ates macro games for cer­tain com­mu­nic­a­tion media. The range of vari­ations cre­ates a seri­al prin­ciple which ener­gises the advert­ising campaign.
Season 11.3
For the last quarter of the sea­son before the yearly sum­mer break, the "sher­bet" theme has been favoured with light and refresh­ing colours.
Season 11.1
For this quarter, the deep and subtle col­our range is emphas­ised by a digit­al sub­stance in order to add a hint of elegance.
Credits
Art Direction
Julien Alirol
Paul Ressencourt
Graphic Design
Guillaume Brindon
Project Management
Damien Bullet
Press