Le Cargö s11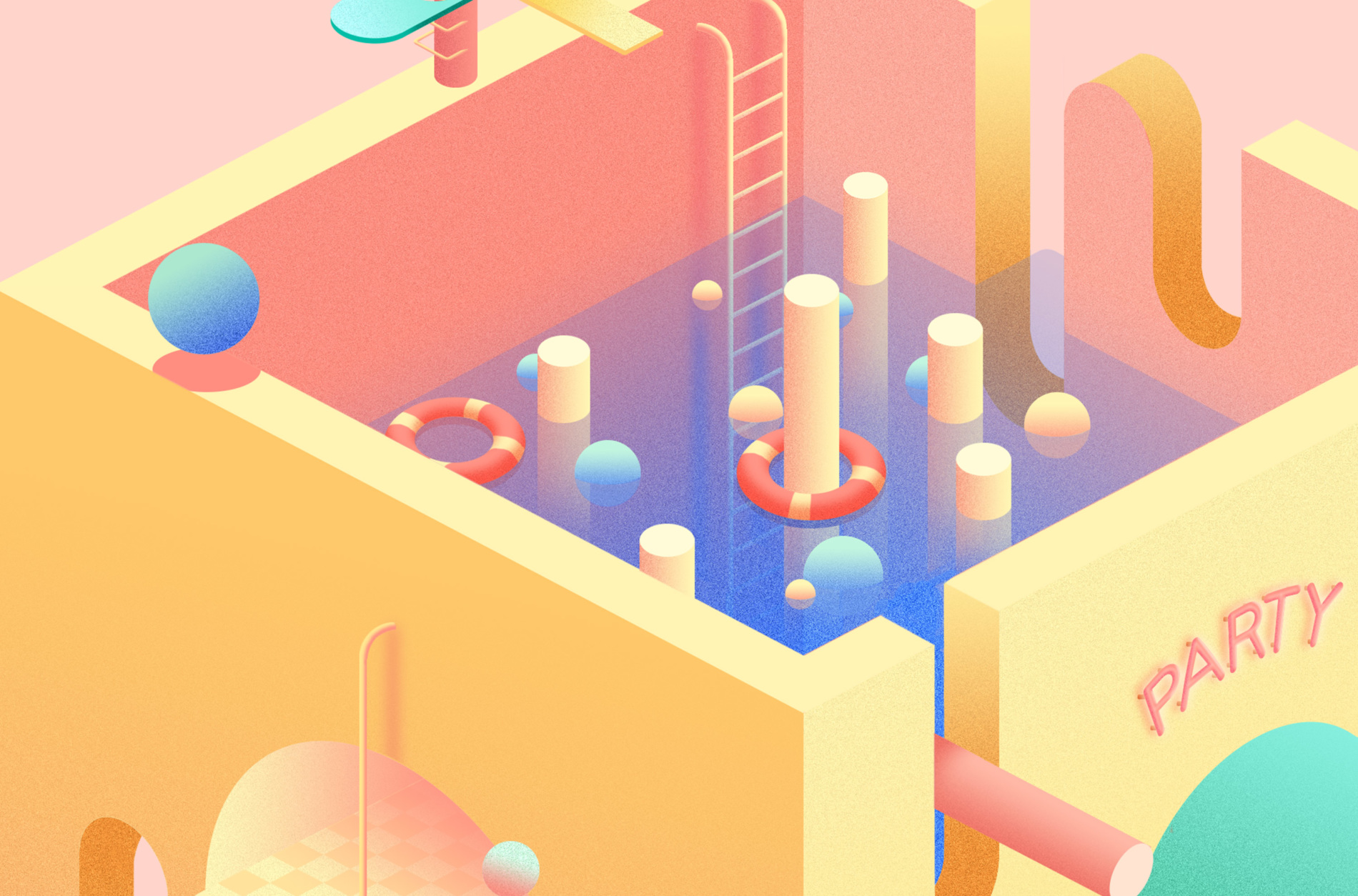 Le Cargö
Visual identity for season 11
Secteur
Arts & culture
2016
For the second consecutive year, the concert hall showcasing the current music scene in Caen, Le Cargö, has entrusted Murmure with designing its visual identity. For the 2016-2017 season, the surreal graphic universe draws inspiration from the famous game Monument Valley by playing on scenic and dreamlike connotations.
Identity season 11
Le Cargö is an open and festive venue. The public comes to listen to music, but also to train, rehearse or play. These various experiences the concert hall offers have brought Murmure to develop graphic universes which are "Out of the box", fun and offbeat in which these various facets are twisted and explored.
Season 11.2
The warm and elegant colour range invites people to hit the water and have a "Pool Party".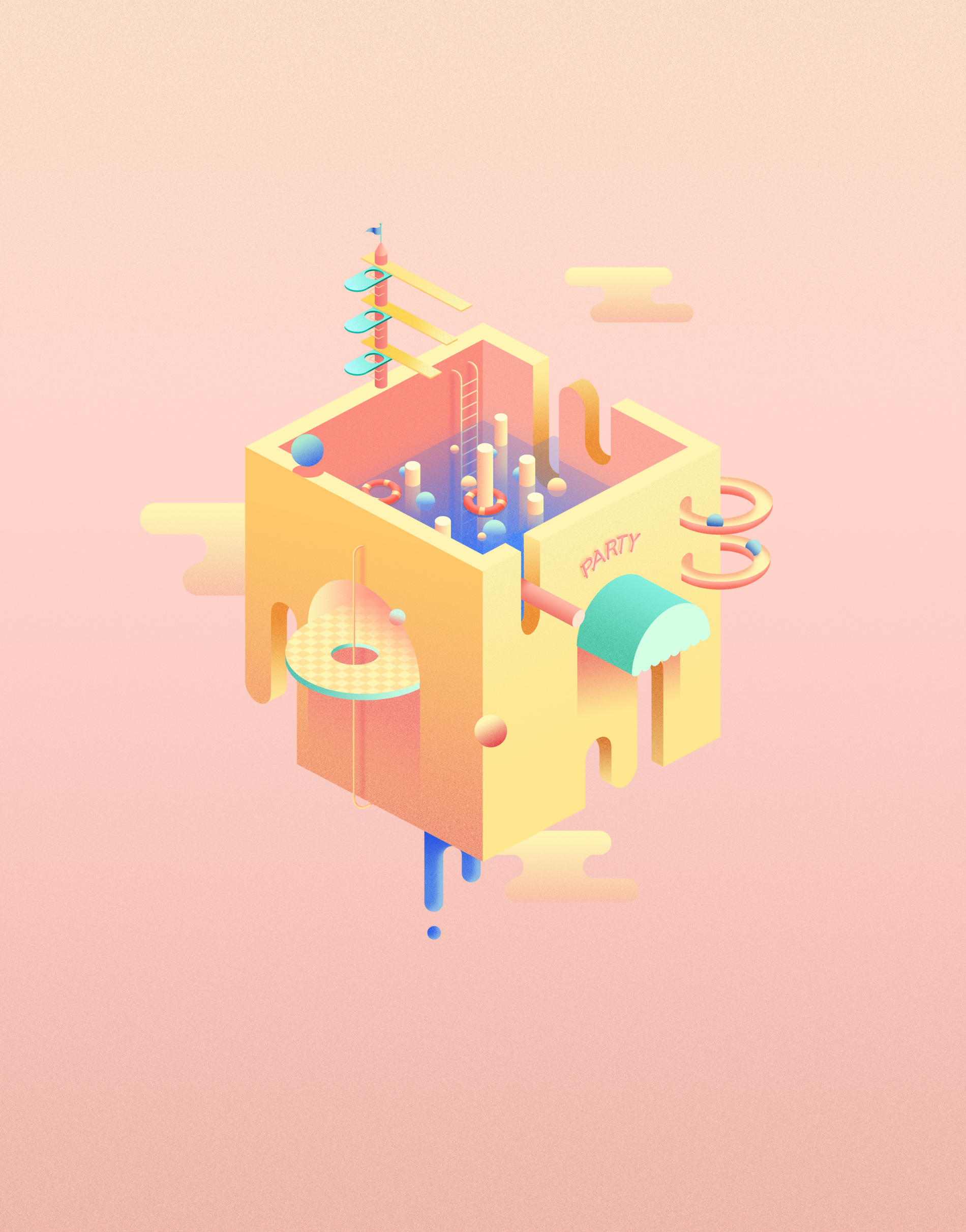 A graphic universe ranging between flat and gradient
This universe is strengthened by a discrete sound substance which adds depth.
Print
The composition principle which was established while the Cargö's identity was being remodelled, facilitates macro games for certain communication media. The range of variations creates a serial principle which energises the advertising campaign.
Season 11.3
For the last quarter of the season before the yearly summer break, the "sherbet" theme has been favoured with light and refreshing colours.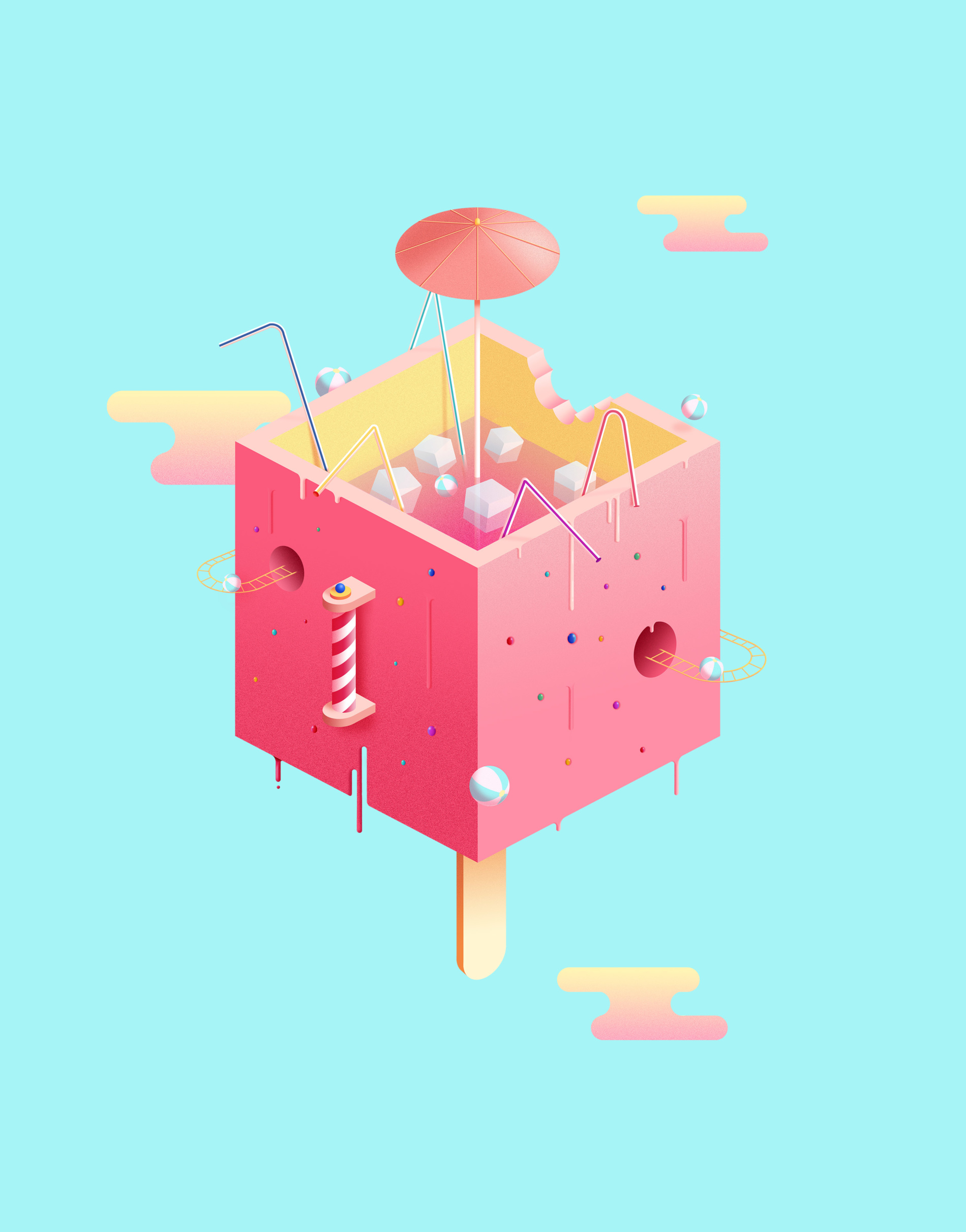 Season 11.1
For this quarter, the deep and subtle colour range is emphasised by a digital substance in order to add a hint of elegance.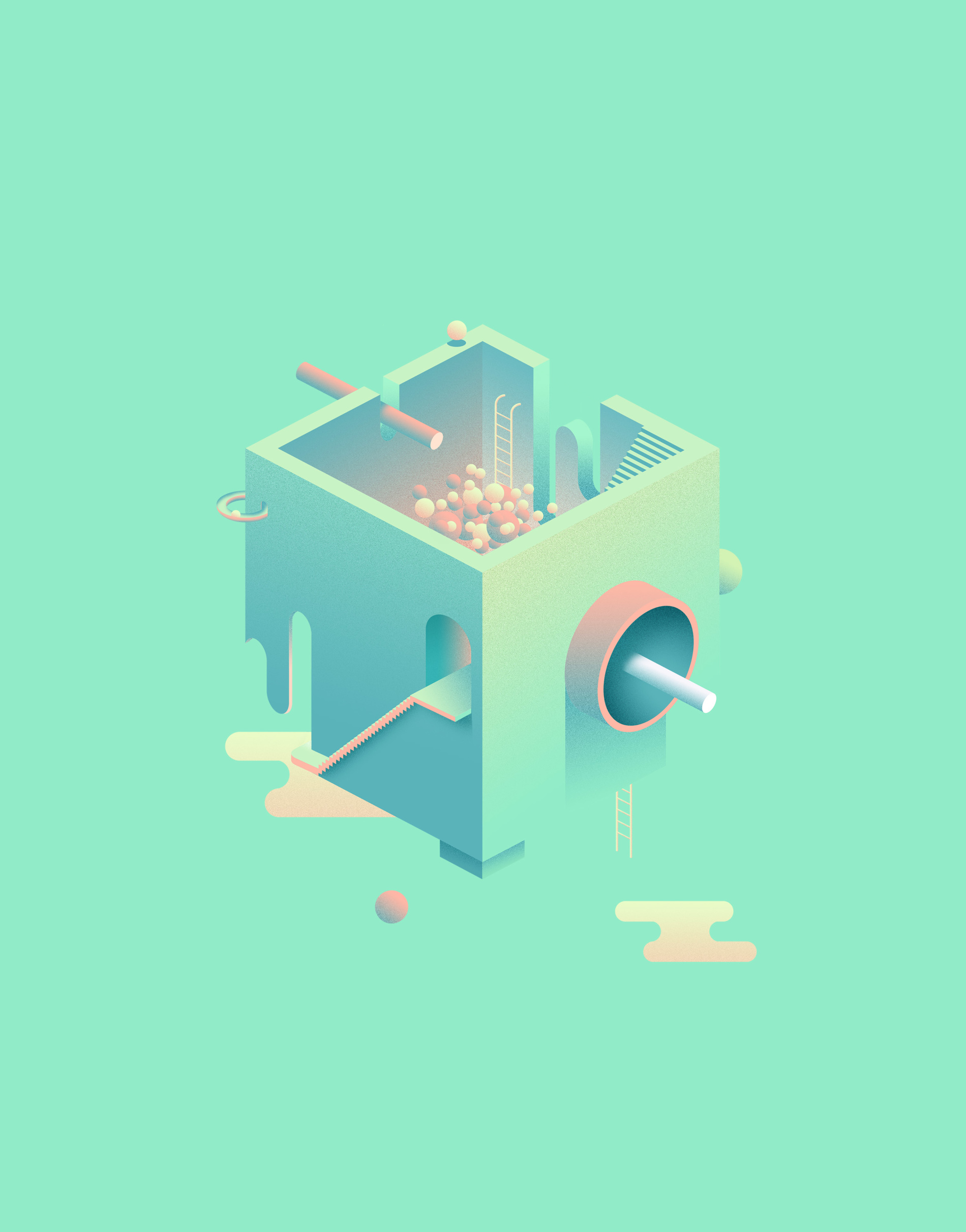 Credits
Art Direction
Julien Alirol
Paul Ressencourt
Graphic Design
Guillaume Brindon
Project Management
Damien Bullet
Press