Le Cargö s12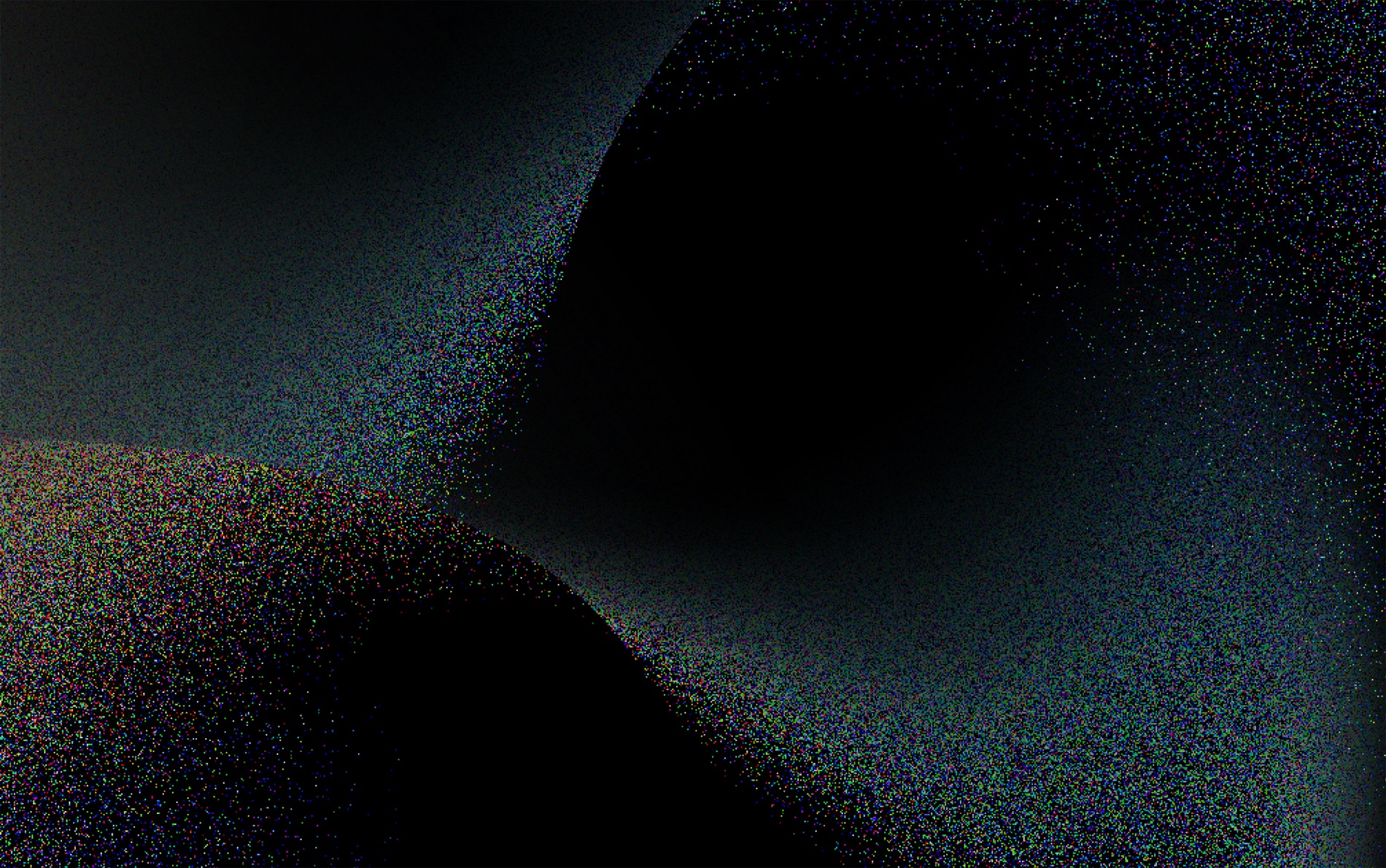 Le Cargö
Visual identity for season 12
Secteur
Arts & culture
2017
Le Car­gö, the con­cert hall show­cas­ing the cur­rent music scene in Caen, has called upon Murmure to design the uni­verse the 2017–2018 sea­son will feature.
Season 12.1
Col­lab­or­at­ing with the Car­gö team for this third con­sec­ut­ive year, the agency has designed a graph­ic uni­verse based on digit­al noise. Eleg­ant, deep and mod­ern at the same time, this digit­al sub­stance out­lines abstract and enig­mat­ic uni­verses which invite one into an ima­gin­ary world.
A saturated, elegant, dreamlike and abstract digital material
Artwork
The inter­pret­a­tions that eman­ate from it are both per­son­al and multiple.
Singular and infinitely adaptable artwork
A col­our range fea­tur­ing match­ing shades, emphas­ised by its com­ple­ments, adds the required depth to all compositions.
Murmure has hereby added its sig­na­ture to a rich and deep visu­al iden­tity which is in per­fect har­mony with its graph­ic ambitions.
Season 12.2
The con­nect­ing thread remains digit­al noise for this quarter's visu­al iden­tity. The evol­u­tion takes place around col­our vari­ations and graph­ic shapes.
Incorporating a geometric shape energises the graphic composition
Slightly transparent, it provides a reading direction, heightens the sense of depth and enhances digital noise
Multiple graphic combinations
Season 12.3
The graph­ic base: the work based on this digit­al mater­i­al that is the digit­al noise is rein­ter­preted again. He's been made around a bright and sat­ur­ated chro­mat­ic range for this trimester.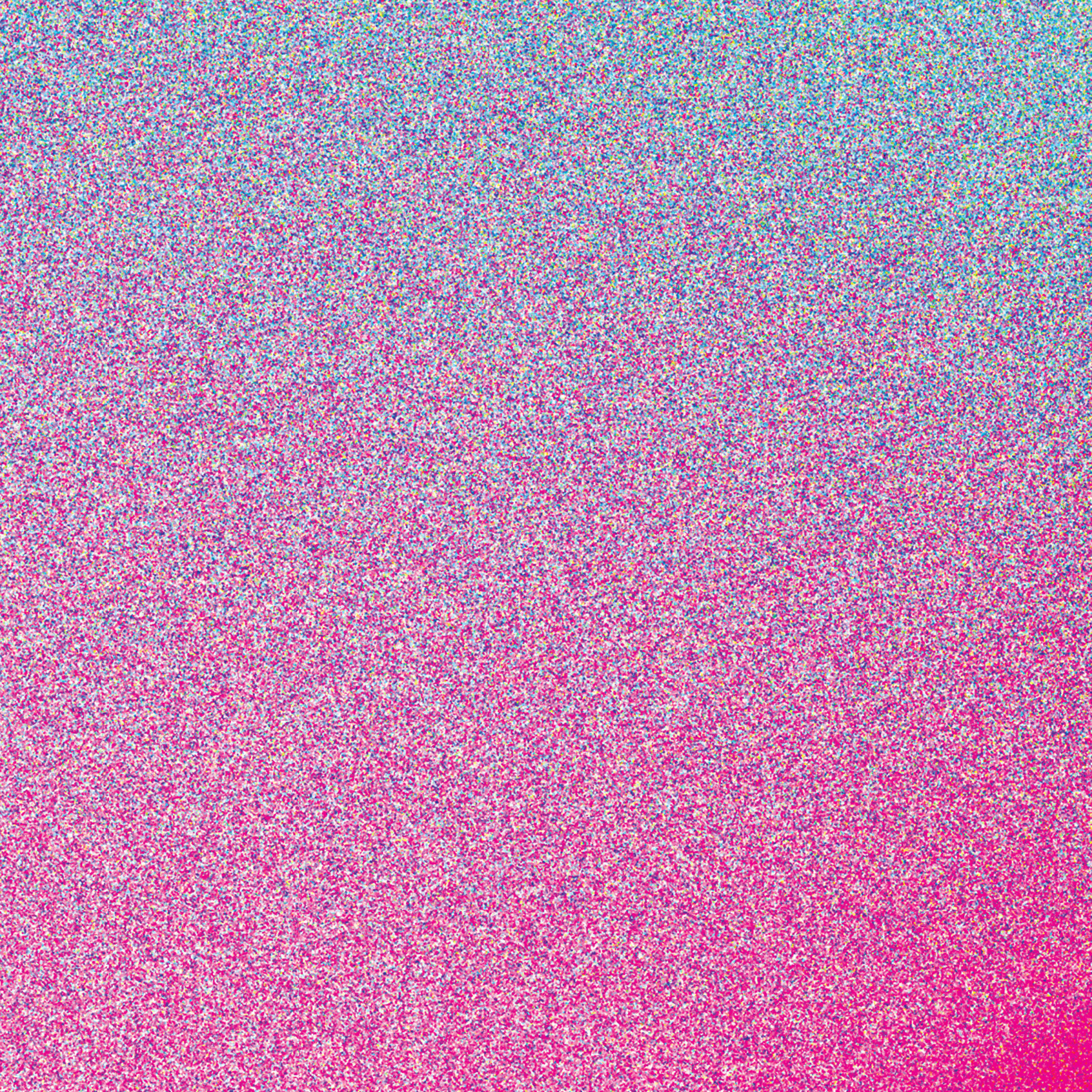 The geometric shape which was initiated at the previous trimester became an integral part of the setting-up
A playful, abstract and elegant artwork which work in multiple ways
A creation conceived in series and infinitely declinable
Credits
Art Direction
Julien Alirol
Paul Ressencourt
Graphic Design
Guillaume Brindon
Project Management
Damien Bullet