Le Cargö s12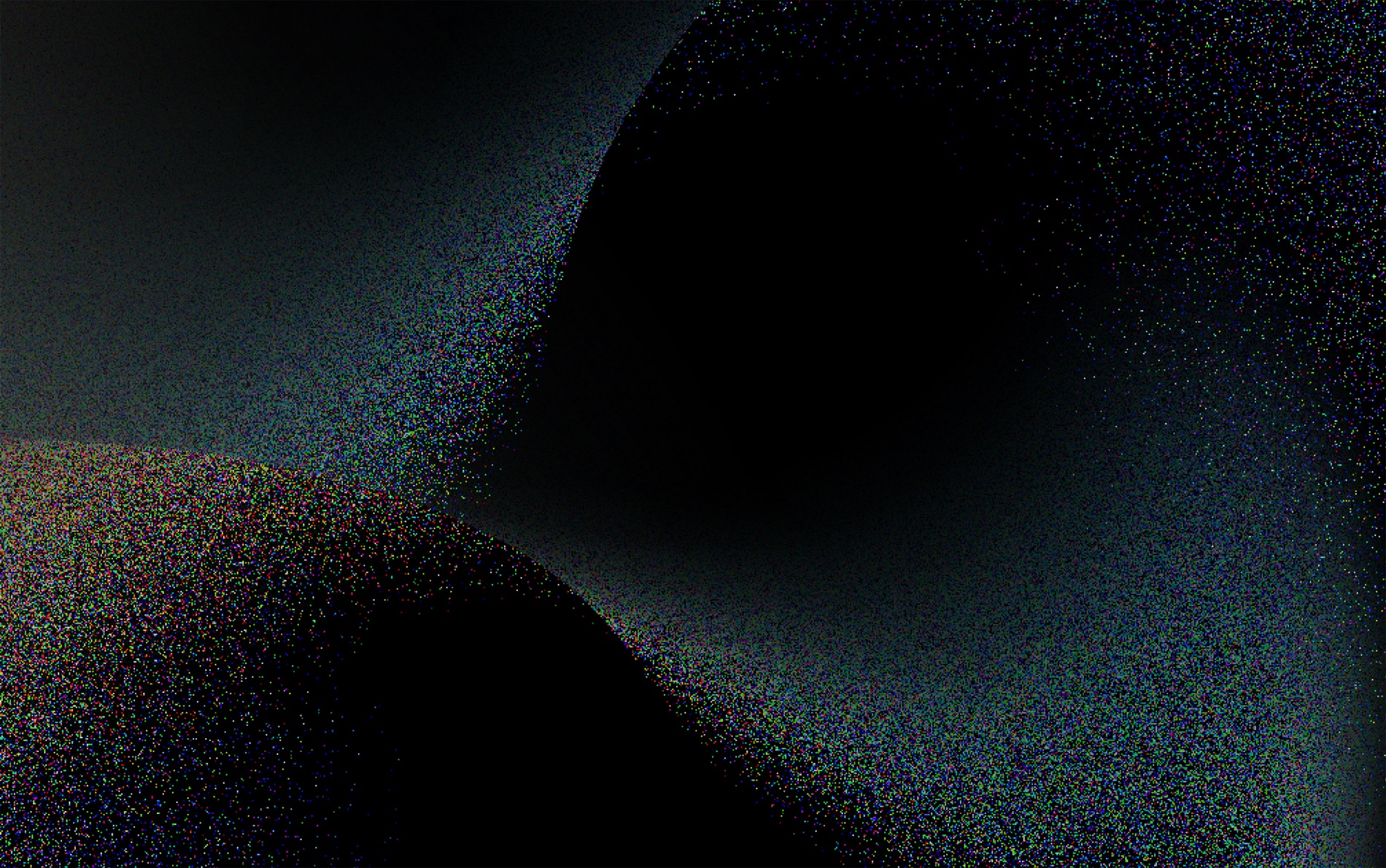 Le Cargö
Visual identity for season 12
Secteur
Arts & culture
2017
Le Cargö, the concert hall showcasing the current music scene in Caen, has called upon Murmure to design the universe the 2017-2018 season will feature.
Season 12.1
Collaborating with the Cargö team for this third consecutive year, the agency has designed a graphic universe based on digital noise. Elegant, deep and modern at the same time, this digital substance outlines abstract and enigmatic universes which invite one into an imaginary world.
A saturated, elegant, dreamlike and abstract digital material
Artwork
The interpretations that emanate from it are both personal and multiple.
Singular and infinitely adaptable artwork
A colour range featuring matching shades, emphasised by its complements, adds the required depth to all compositions.
Murmure has hereby added its signature to a rich and deep visual identity which is in perfect harmony with its graphic ambitions.
Season 12.2
The connecting thread remains digital noise for this quarter's visual identity. The evolution takes place around colour variations and graphic shapes.
Incorporating a geometric shape energises the graphic composition
Slightly transparent, it provides a reading direction, heightens the sense of depth and enhances digital noise
Multiple graphic combinations
Season 12.3
The graphic base: the work based on this digital material that is the digital noise is reinterpreted again. He's been made around a bright and saturated chromatic range for this trimester.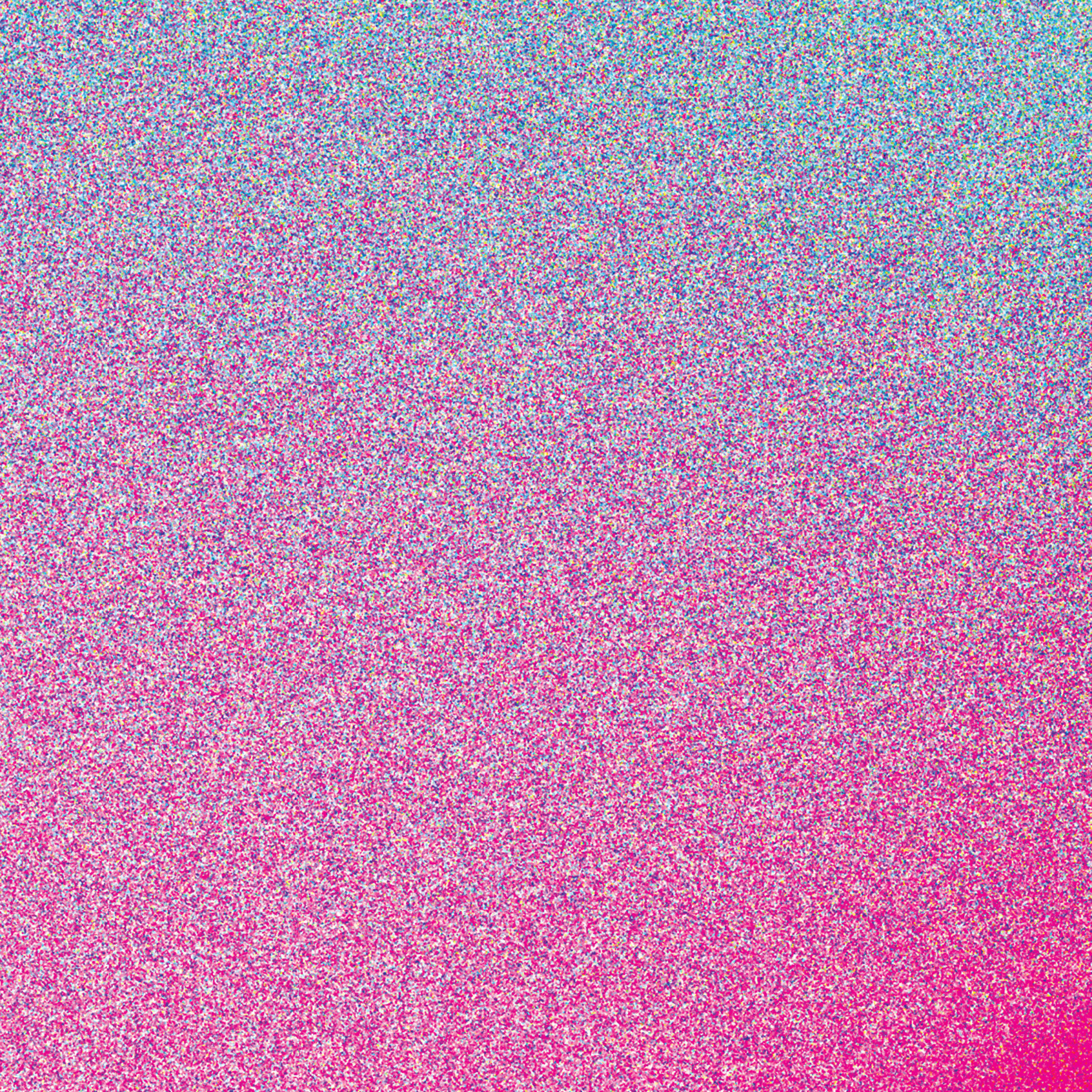 The geometric shape which was initiated at the previous trimester became an integral part of the setting-up
A playful, abstract and elegant artwork which work in multiple ways
A creation conceived in series and infinitely declinable
Credits
Art Direction
Julien Alirol
Paul Ressencourt
Graphic Design
Guillaume Brindon
Project Management
Damien Bullet