P2N 16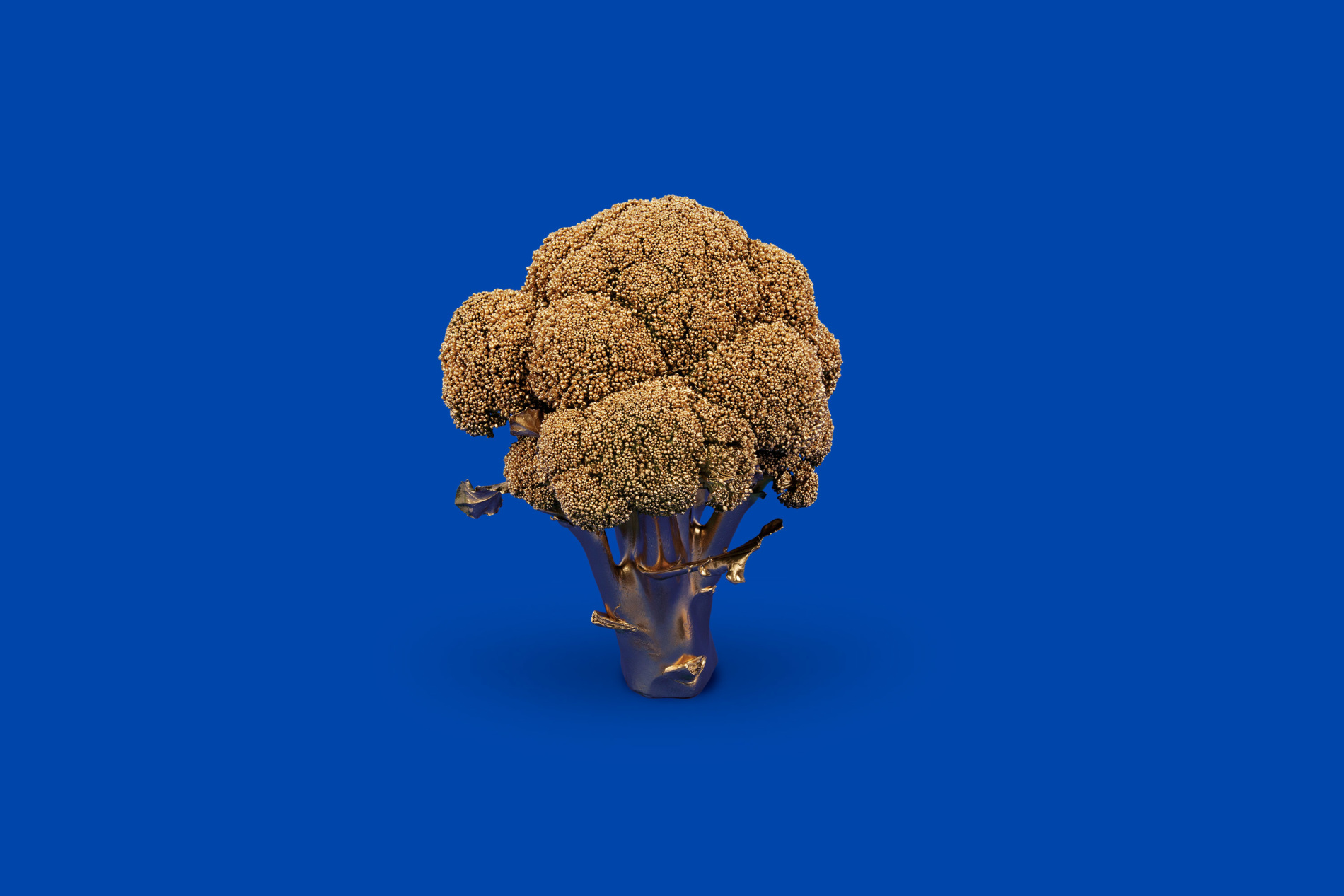 Festival Papillons de Nuit
Visual identity and website of the 16th edition
Secteur
Arts & culture
2015
This is our second year col­lab­or­at­ing with the R.O.C en Baie asso­ci­ation for the Papil­lons de Nuit Fest­iv­al. For this 2016 annu­al event, Murmure is con­tinu­ing to devel­op the festival's brand image.
Awards
Festival Awards — Meilleure Communication Web
Identity
For this 15th annu­al event, Murmure has twis­ted the primary mean­ing of cer­tain organ­ic ele­ments com­pos­ing this music­al event that is hos­ted on a rur­al territory.
The agency has conducted photographic work around organic elements, by endowing them with a resolutely festive meaning, be it through the photographic framing, composition or the interplay of light and shadows.
Broc­coli turns into a tree, a sym­bol of the fest­iv­al-goers' gath­er­ing point. A bunch of grapes topples over to give way to a bal­loon bou­quet. Corn turns out to be sher­bet and the flower bou­quet bursts into a fire­work display…
The 4 visuals address the festival's different founding principles
The visu­al iden­tity works as a series of 4 visu­als which enable the festival's vari­ous frame­works to be addressed: rur­al, fest­iv­al, fun and accessible.
Fun and graphic patterns
The visu­al iden­tity pairs the min­im­al­ist­ic pho­to­graph­ic com­pos­i­tion with a series of graph­ic pat­terns fea­tur­ing "Mem­ph­is Design" influ­ences which cre­ate a recess in com­mu­nic­a­tion spaces.
Fun and graphic, the visuals give pride of place to the event's identity
A manageable and high performance website in line with the event.
It is of para­mount import­ance that the fest­iv­al team may be autonom­ous when it comes to updat­ing its content.
Credits
Art Direction
Julien Alirol
Paul Ressencourt
Front-end Development
Guillaume Morisseau
Graphic Design
Guillaume Brindon
Project Management
Damien Bullet