P2N 16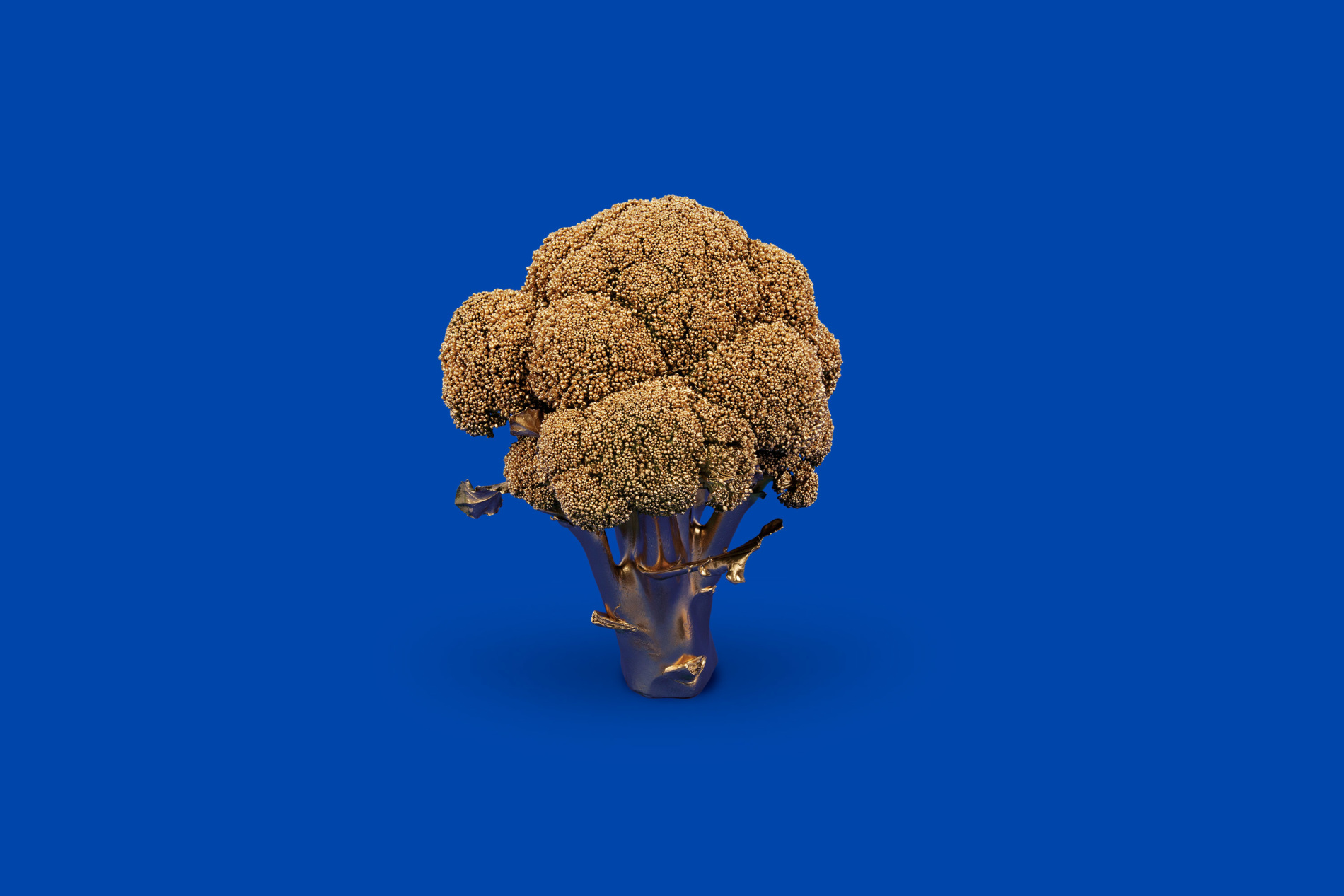 Festival Papillons de Nuit
Visual identity and website of the 16th edition
Secteur
Arts & culture
2015
This is our second year collaborating with the R.O.C en Baie association for the Papillons de Nuit Festival. For this 2016 annual event, Murmure is continuing to develop the festival's brand image.
Awards
Festival Awards — Meilleure Communication Web
Identity
For this 15th annual event, Murmure has twisted the primary meaning of certain organic elements composing this musical event that is hosted on a rural territory.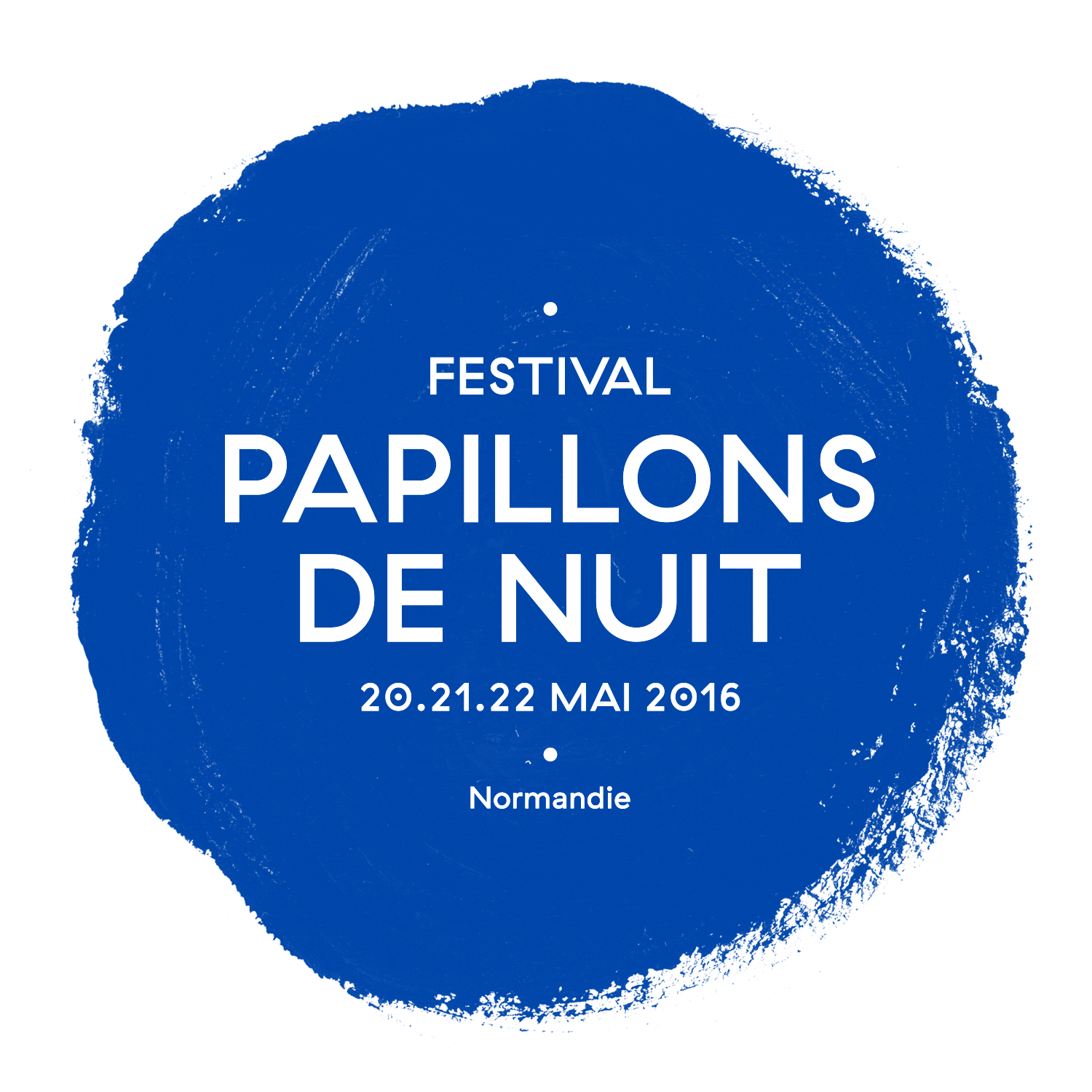 The agency has conducted photographic work around organic elements, by endowing them with a resolutely festive meaning, be it through the photographic framing, composition or the interplay of light and shadows.
Broccoli turns into a tree, a symbol of the festival-goers' gathering point. A bunch of grapes topples over to give way to a balloon bouquet. Corn turns out to be sherbet and the flower bouquet bursts into a firework display…
The 4 visuals address the festival's different founding principles
The visual identity works as a series of 4 visuals which enable the festival's various frameworks to be addressed: rural, festival, fun and accessible.
Fun and graphic patterns
The visual identity pairs the minimalistic photographic composition with a series of graphic patterns featuring "Memphis Design" influences which create a recess in communication spaces.
Fun and graphic, the visuals give pride of place to the event's identity
A manageable and high performance website in line with the event.
It is of paramount importance that the festival team may be autonomous when it comes to updating its content.
Credits
Art Direction
Julien Alirol
Paul Ressencourt
Front-end Development
Guillaume Morisseau
Graphic Design
Guillaume Brindon
Project Management
Damien Bullet
Services
Design & creation
Website & digital media