Café des Images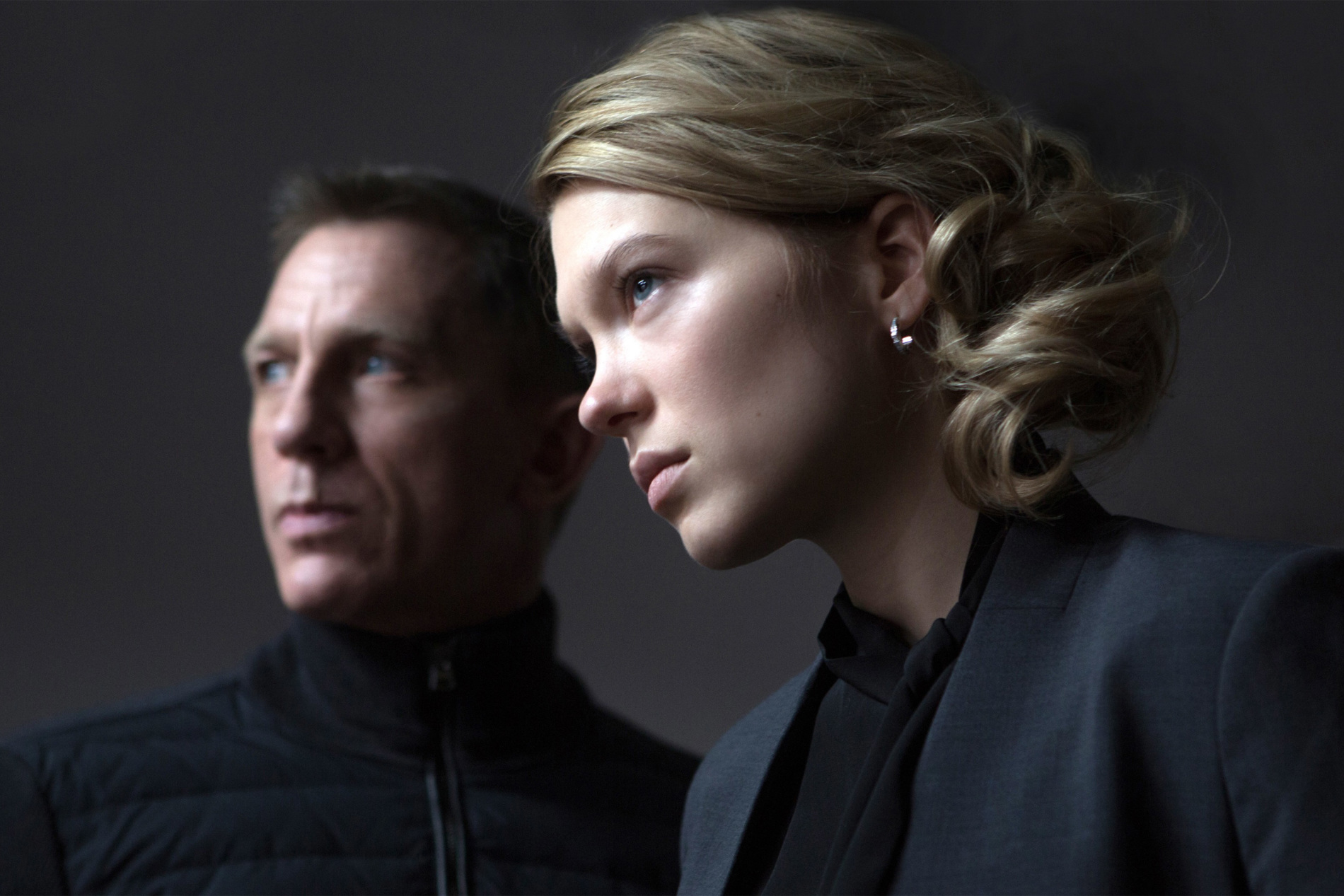 Cinéma Café des Images
Visual identity, branding and website
Secteur
Arts & culture
2014
The art-house cinema Le Café des Images, has called upon the agency to fully remodel its image both regarding its printed and digital material.
Cinema Identity
Murmure has designed a modern identity based on the editorial policy and notions underlining art-house films and art-house cinemas. The logo and logotype that the agency has developed reveal a graphic play on the name and multidisciplinary approach of its listings. The created logo thus exists in a multitude of graphic combinations which enable the location, by recurrence, to be paired with its image(s). This logo is complemented by a main legible Gotham typeface. It is supported by a secondary Garamond typeface suitable for reading.
This identity is modern, dynamic and features multiple graphic variations
The concept we have developed indicates change, incorporation within a rich history and innovation with a bold and ambitious digital strategy all at once.
Le Café en Revue, a proper online magazine dedicated to the world of cinema
Setting up a logotype and strong colour helps the location's cinema-related identity to be more easily distinguished.
The identity gives pride of place to the images and content which have been put online, highlighted by a singular and editorial typeface.
Editorially-inspired advertising material
Through the listings and usual communication material any cinema features, we have laid emphasis on the legibility of all information and a "teasing" approach to the content featured on the website.
Reader comfort and access to information for a modern and innovative editorial website
The challenge we had to rise to was both graphic and technological. We have developed a modern, intuitive, manageable and fully responsive tool which enables leading articles, enriched content and practical information aimed at the general public to be highlighted at the same time.
Credits
Art Direction
Julien Alirol
Paul Ressencourt
Front-end development
Guillaume Morisseau
Graphic Design
Guillaume Brindon
Project Management
Damien Bullet