Nördik 18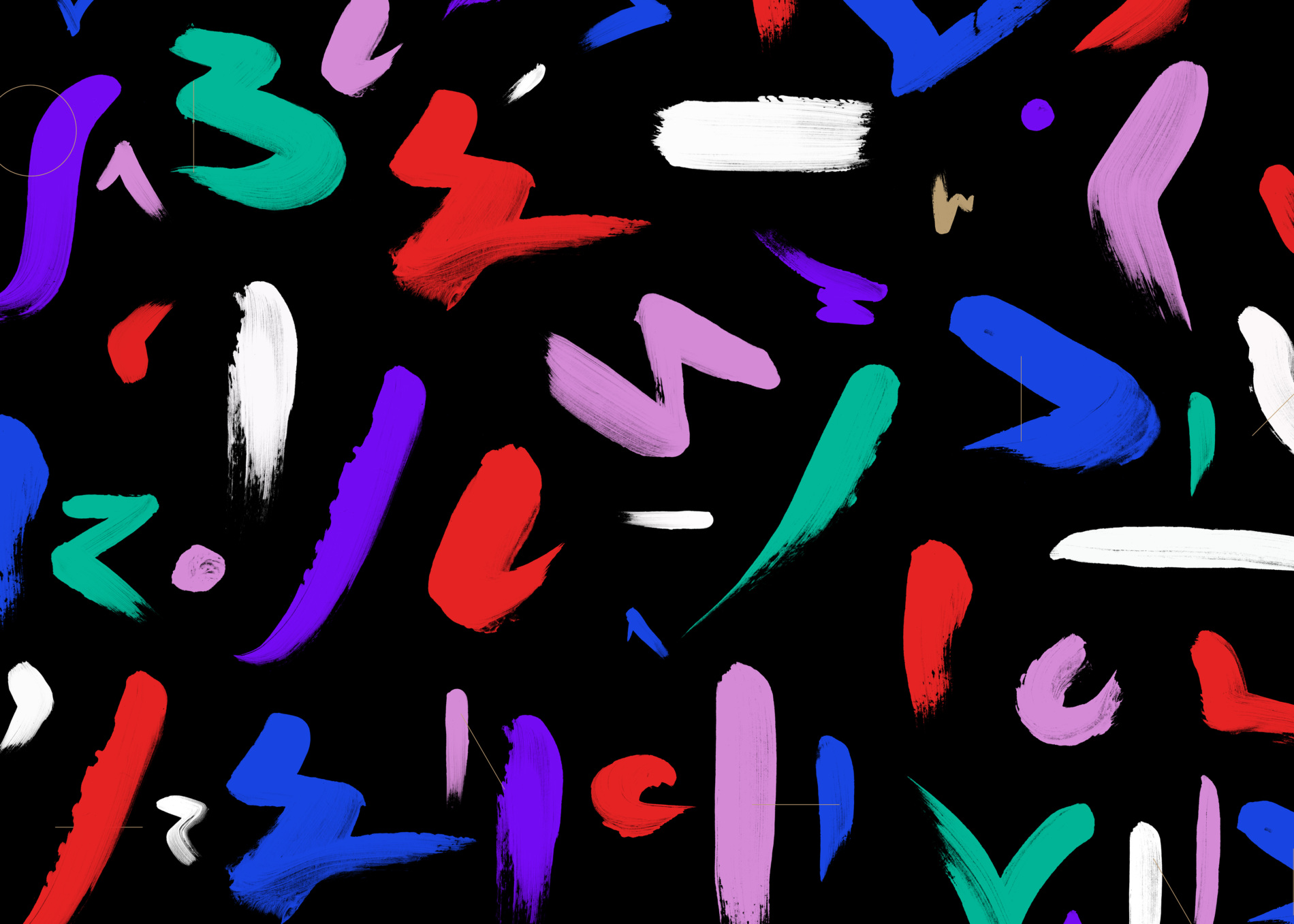 Nördik Impakt
Visual identity and website of the 18th edition
Secteur
Arts & culture
2016
For the Nördik Impakt Festival's 18th annual event, the ArtsAttack! Association has asked Murmure to design and develop a resolutely artistic, modern and electronic visual identity.
Identity
The agency has designed a form of typography that associates the roughness and creativity a brushstroke offers with the lightness, modernity and elegance of wired geometric shapes.
Acting like a pattern, this graphic creation enables a strong and consistent art direction to be established on all advertising material whilst playing with the limits of typography and graphic design.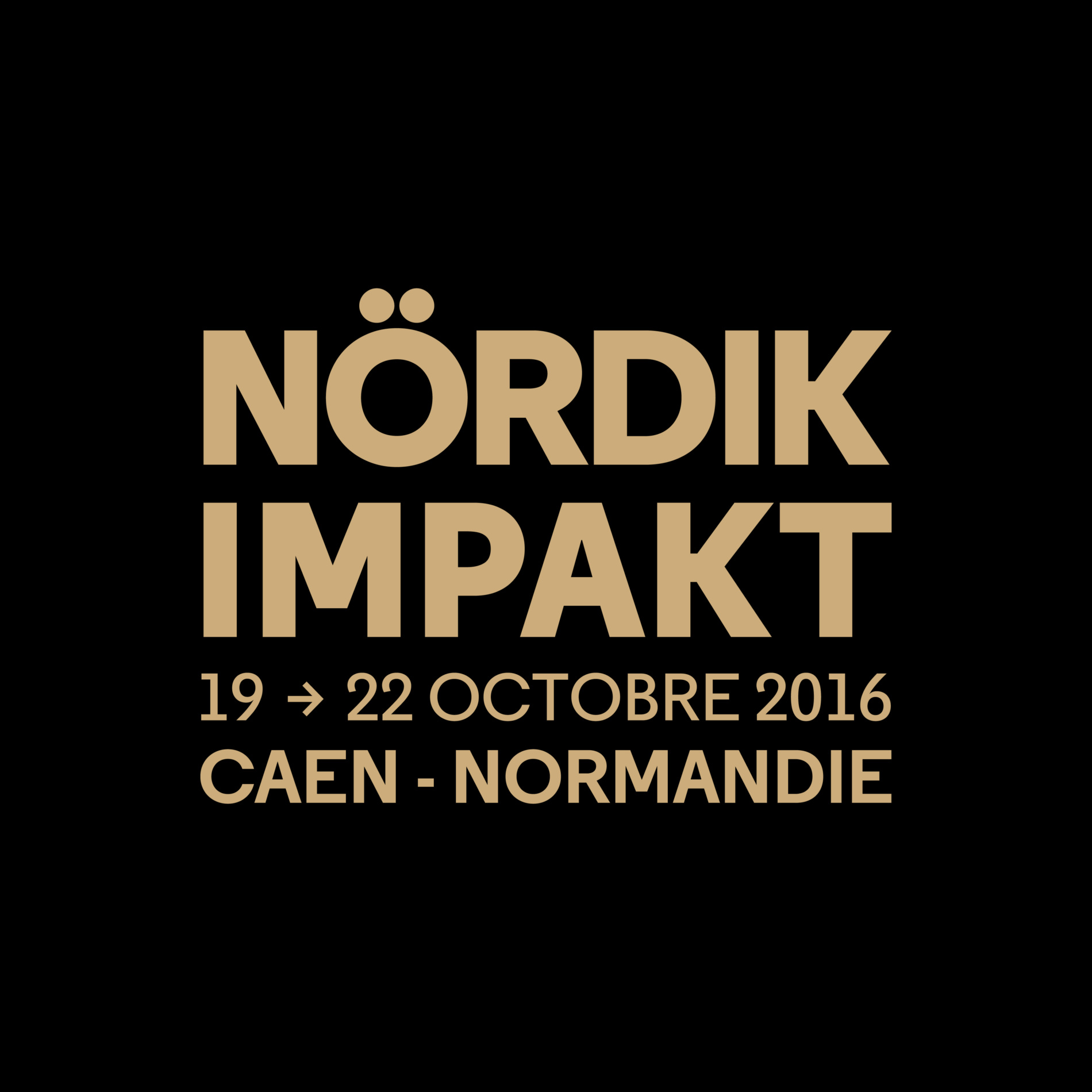 The roughness of a brushstroke
Abecedarium
We have created an abecedarium which features multiple variations and is entirely handmade.
A very trendy pattern which is on the border between textile design and street culture
Highlighted by a powerful and modern colour range.
The limit between typography and graphic design
Communication material
The multiplicity in communication material and the richness of the identity have enabled the communication strategy to be energised on the various media and based on the various temporalities.
A graphic pattern concealing the line-up
A black and white version produced for the teasing
It enables you to communicate whilst creating a build-up effect.
A series
Setting up a series causes surprise among the public and offers them the possibility of collecting the various material.
Digital
During its 16th annual event, Nördik Impakt asked Murmure to fully redesign its website. The custom tool enables an optimal and suitable graphic update to be made for each new event.
A graphic universe which has been optimised for the digital medium
The custom typography has also been thought out for the web.
Responsive
During the festival 70 to 80% of the site is via mobile.
The merchandising unveiling the fashion ambitions of the visual identity
Tailor-made communication tools for festivals, the agency's merchandising showcases the elegance of graphic design.
Credits
Art Direction
Julien Alirol
Paul Ressencourt
Front-end Development
Guillaume Morisseau
Graphic Design
Guillaume Brindon
Project Management
Damien Bullet
Services
Design & creation
Website & digital media