Trempo s2018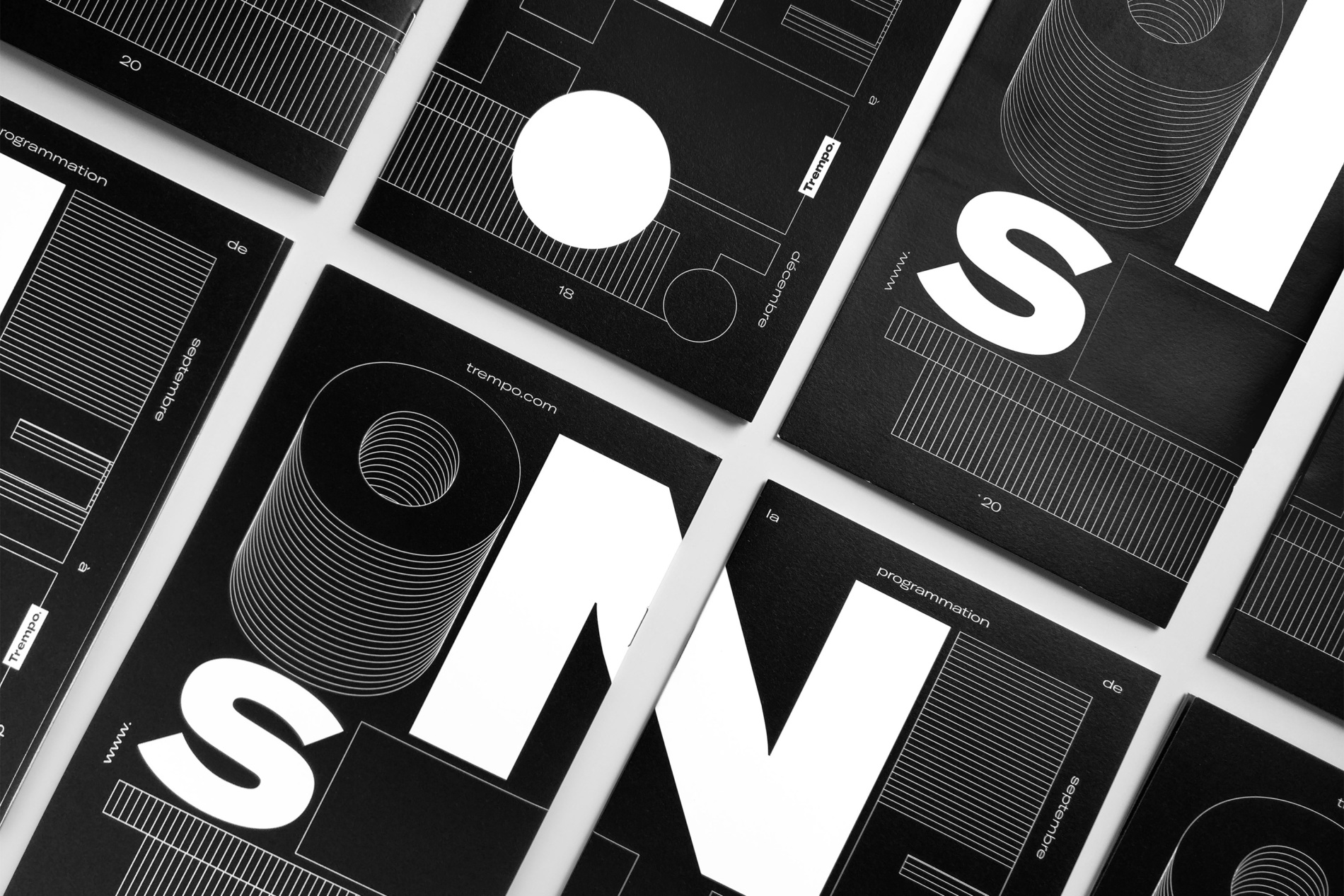 Trempolino
Visual identity for season 2018
Secteur
Arts & culture
2018
Trempo, the music campus and support hub in Nantes, has once again entrusted Murmure with its art direction for the 2018 season.
Identity
For this new edition, Murmure is prolonging the typographical work that was initiated when the global identity was redesigned in 2017.
A resolutely digital art direction based on specific wording closely related to the place's activity.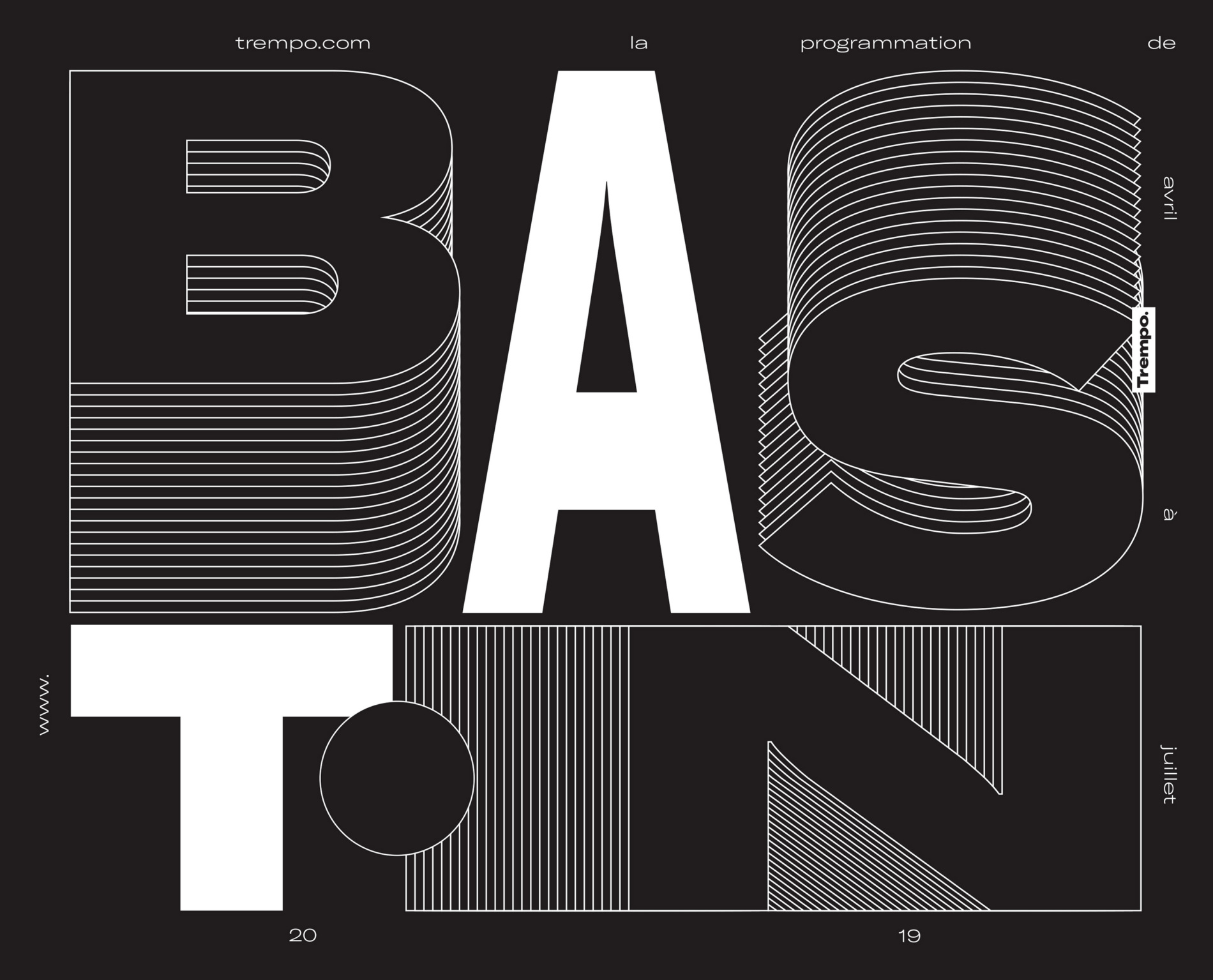 Playful and contemporary letterpress
Playing on the sound and composition of words with a serial result of various possible compositions for one same word.
A pop colour range working in a duotone effect underlines the fixed composition process.
A graphic solution that works both on printed as on digital formats
This year once again, all our advertising materials will be printed in partnership with the papermaker Fedrigoni.
A principle of infinite compositions that enables a play between typography and photography.
Using black and white on certain advertising materials enables us not only to reduce printing expenses, but also to showcase the work that has been done on the typographical composition.
Murmure has come up a rich and singular art direction
Placing wording and exchange with the Trempo team once again at the heart of the creative process.
Credits
Art Direction
Julien Alirol
Paul Ressencourt