Nördik 19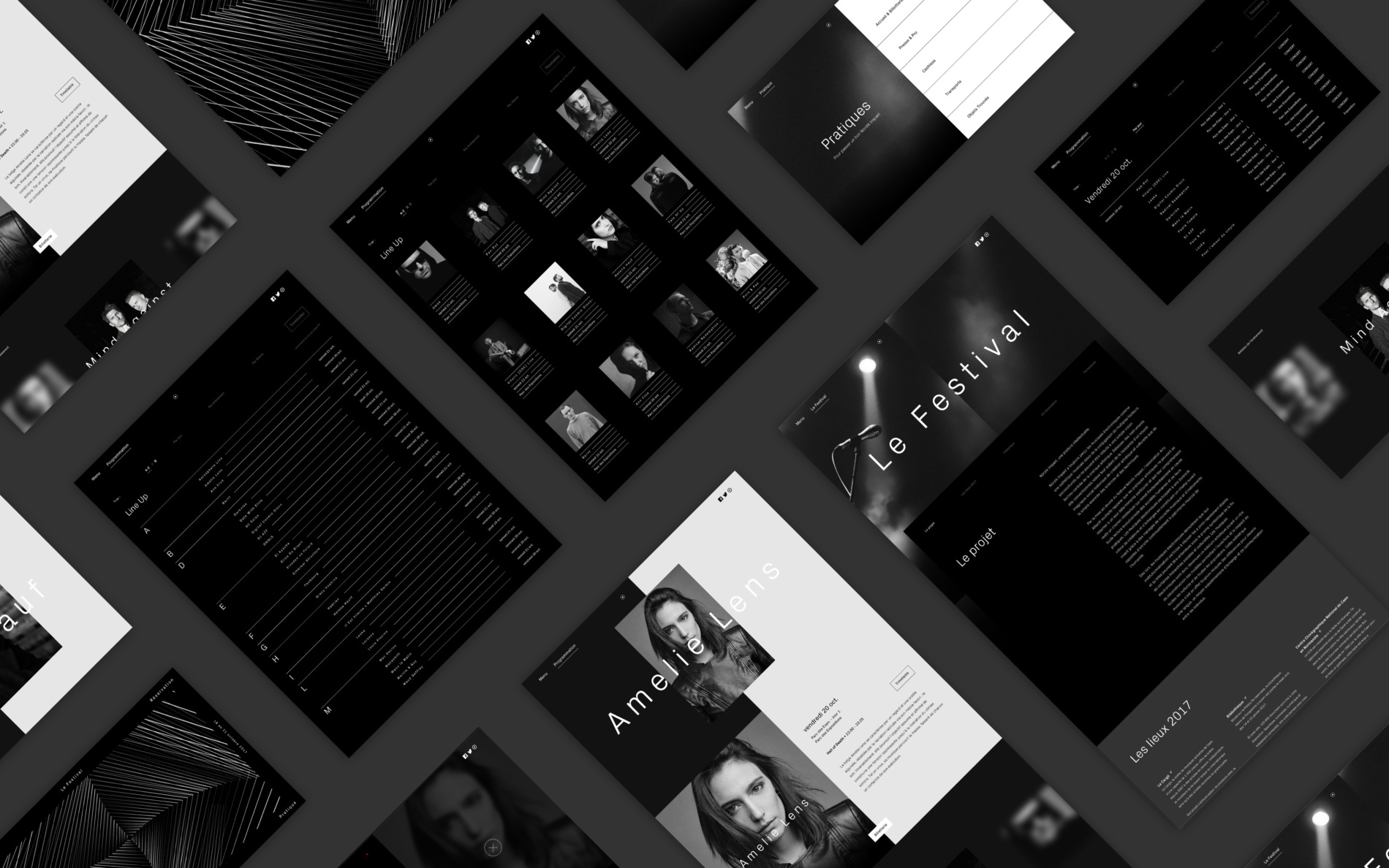 Nördik Impakt
Visual identity and website of the 19th edition
Secteur
Arts & culture
2017
For the Nördik Impakt's 19th annual festival, the Arts Attack! Association has entrusted Murmure with its global communication strategy in view of the event's 20th anniversary.
Awards
Awwwards — Honorable mention
Identity
Murmure has developed an experimental concept around generative design, a new territory for digital and creative expression. The agency has set up a strong, electronic and elegant Artistic Direction which enables the overall marketing campaign to be directly generated in high definition.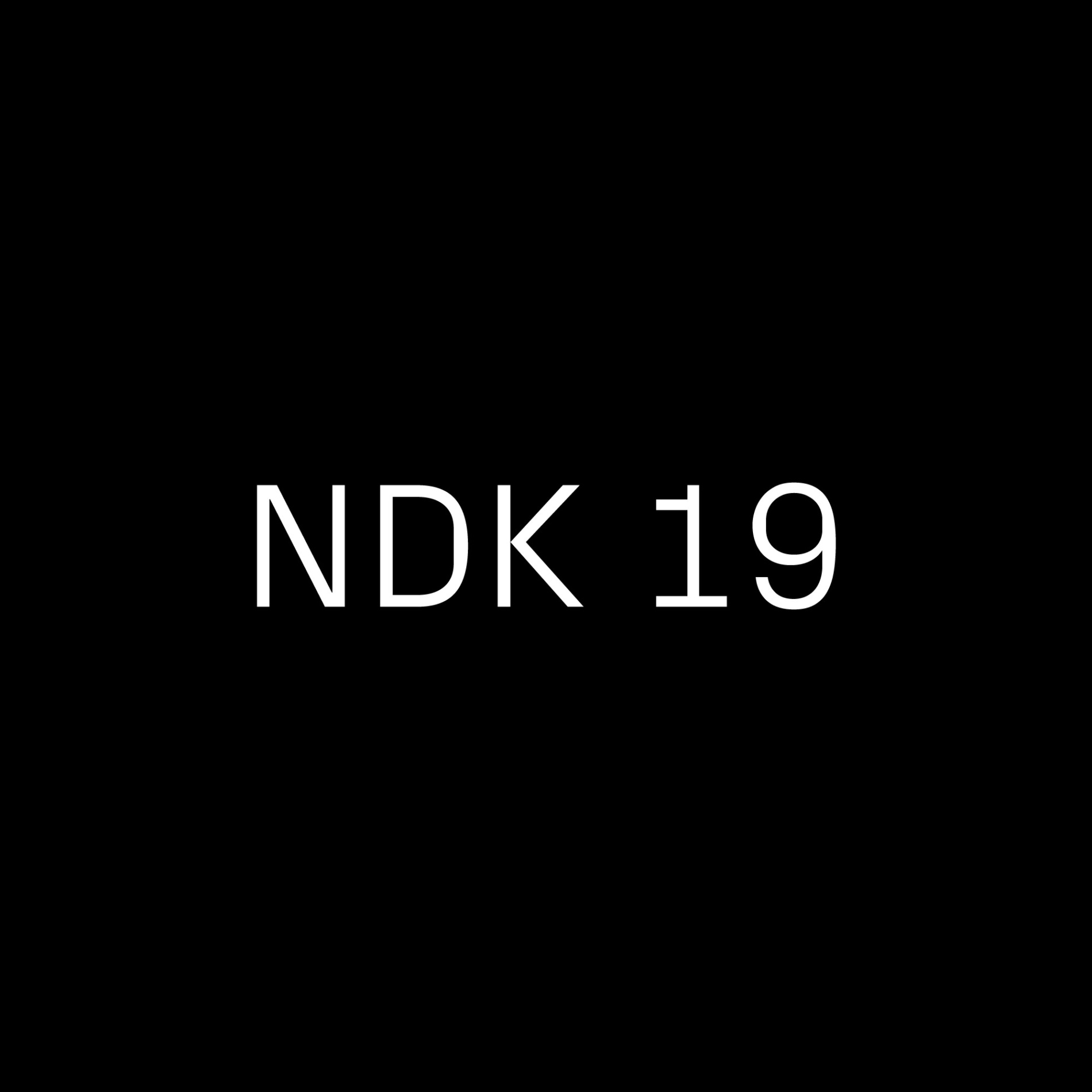 A strong visual identity which is entirely code-generated
Generative design at the heart of communication
Collaborating with Brazilian Creative Developer Giulian Drimba, the agency has devised a digital graphic system: a custom-designed tool at the heart of graphic communication.
Music and digital art
The connection between electronic music and digital art thus becomes obvious and enables all communicative fields of action to be infiltrated.
An infinite number of randomly generated graphic creations
Interactivity
This interactive tool enables you to randomly create an infinite number of graphic creations. Used to its maximum extent, this tool will enable each person on the festival team to create their own visual.
A graphic charter guaranteeing global coherence
Street marketing & poster campaign
The graphic creations enable the event's reception facilities and urban landscape to be adorned.
A rich visual identity that coherently adapts to all required communication media
A website which has been fully revamped to place graphic interactivity at the heart of the project
We have fully revamped the festival website in order to place an interactive experience at the heart of the browsing process.
Custom functionalities
The tree structure has been entirely reviewed in order to take into account both the expectations of festival-goers, to gain rapid access to practical information, and those of the festival team, for custom manageability.
High performance responsive design
Extra special attention was paid to the website's mobile experience. As in previous years, the website is looked up more than 70% of the time on mobile devices during the festival. It therefore had to be interactive, high performance and efficient.
A dynamic, graphical and immersive announcement teaser
Upmarket and elegant merchandising
Credits
Art Direction
Julien Alirol
Paul Ressencourt
Front-end Development
Guillaume Morisseau
Creative Developer
Giulian Drimba
Graphic Design
Guillaume Brindon
Motion Design
Clément Protto
Project Management
Damien Bullet