EMI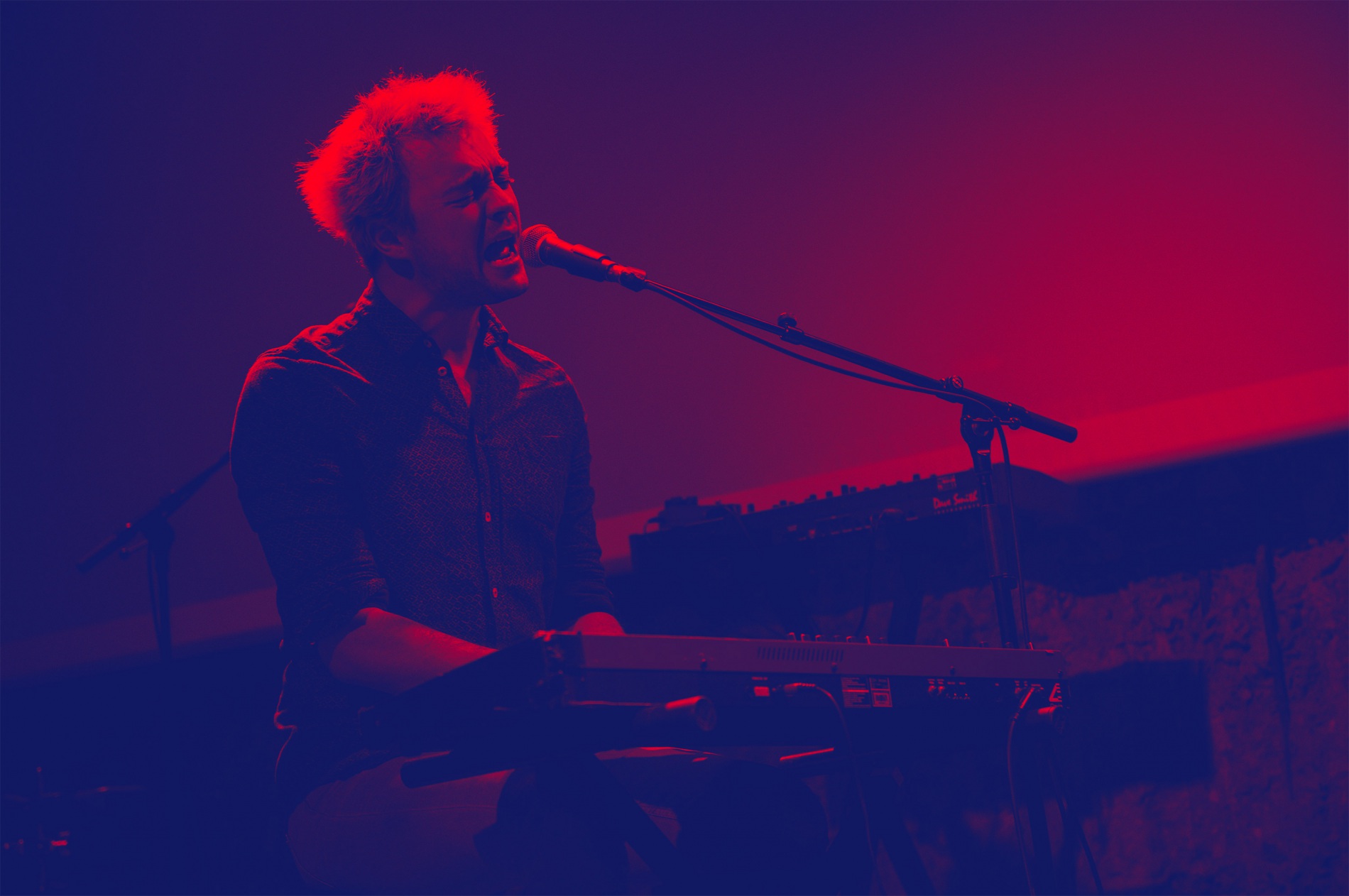 European Music Incubator
Visual identity, branding and website
Secteur
Arts & culture
2017
European Music Incubator is a European project coordinated by the Trempolino team (in Nantes), who entrusted us with designing its visual identity and website.
Awards
Awwwards — Site of the day
Awwwards — Honorable mention
CSS Design Awards — Website Of The Day
Identity
The logo reveals the stages in the coaching and musical training process the incubator offers. Working both as a logo and a logotype, it has been designed from GT Haptik, a modern geometric and grotesque typeface, legible and elegant, accompanied by a strong, graphic and resolutely digital two-colour printing process.
We place the user at the centre of the experience
Through a strong highlighting of the project's graphic charter and identity, the Internet user is directly immersed within the brand's universe.
One-Page
A One-Page website, entirely manageable, is recreational and dynamic, custom-designed in order to communicate on the project and present its timing, content and partners.
We develop visual identities which are singular and meaningful
Silk screen-printed on red and blue Curious Matter Arjowiggins paper, the EMI's stationery reveals the simplicity and effectiveness of the logo and its graphic charter.
Credits
Art Direction
Julien Alirol
Paul Ressencourt
Front-end Development
Guillaume Morisseau
Printing
Atelier Première Presse
Services
Website & digital media
Design & creation