Murmure, creative matter.
We design strong and meaningful visual solutions to your image
Divided into two offices located in Caen and in Paris, Murmure is a human-sized team, led by two Art Directors: Julien Alirol & Paul Ressencourt.
Since 2010, we reconcile meaningfulness and creativity to enable you to communicate with strength, coherence and originality. Together, we design and develop elegant, singular and modern visual solutions in line with your image.
Designers, creators, developers, artists and occasionally humorists all at once, we provide creative and innovative solutions that meet the needs of each project we are associated with.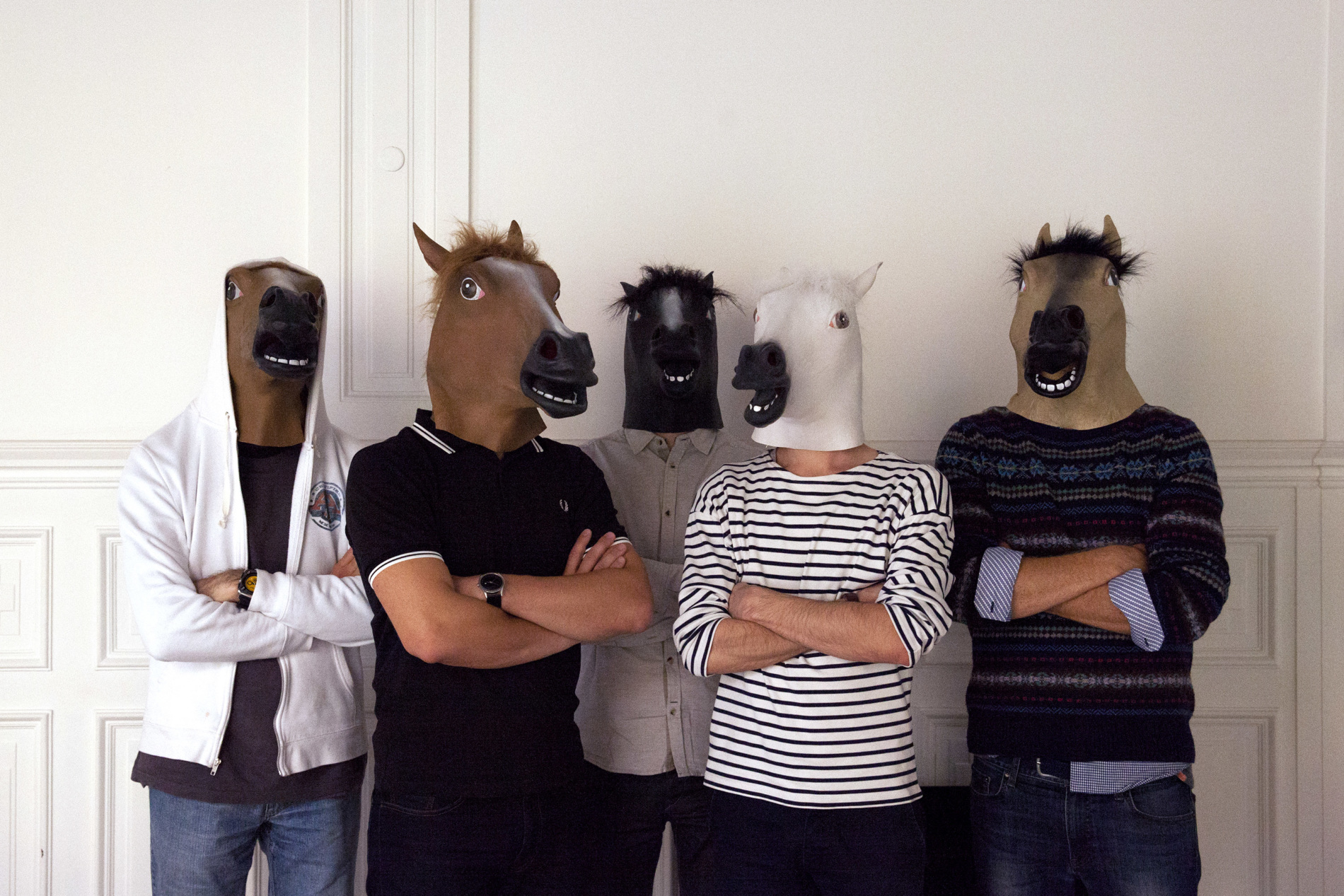 Caen
1, rue Caponière
14000 Caen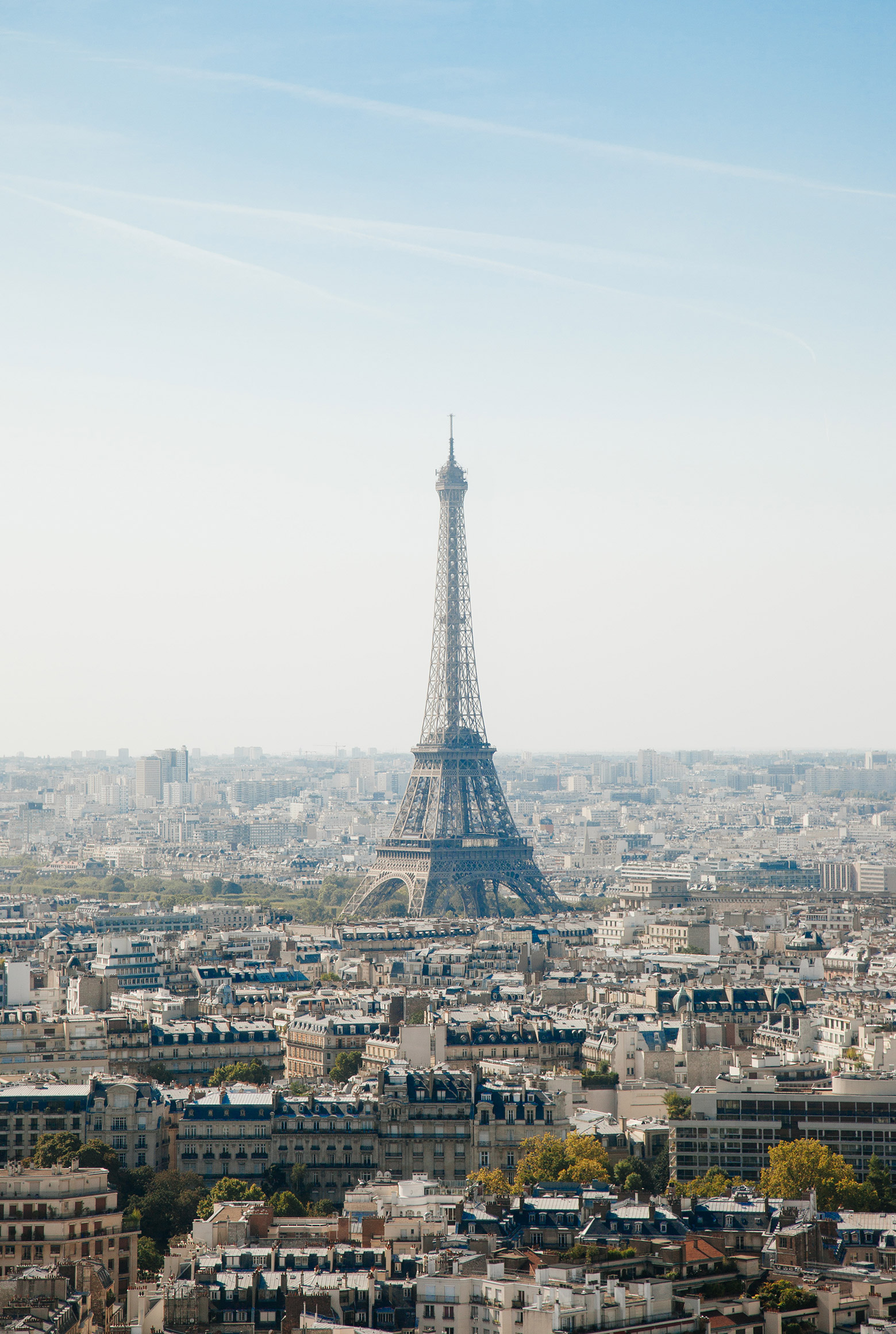 Paris
3, rue du Cloître Saint-Merri
75004 Paris
Good design is for good client
Red Bull Music Academy

Nike

Bouygues Immobilier

EasyJet

Trempolino

Centre chorégraphique national de Caen en Normandie

Weezevent

Caisse d'Epargne Normandie

Generator Hostels
A selection from our 81 clients
Our creations regularly win awards
34 distinctions, earned through digital material, art direction and printing material.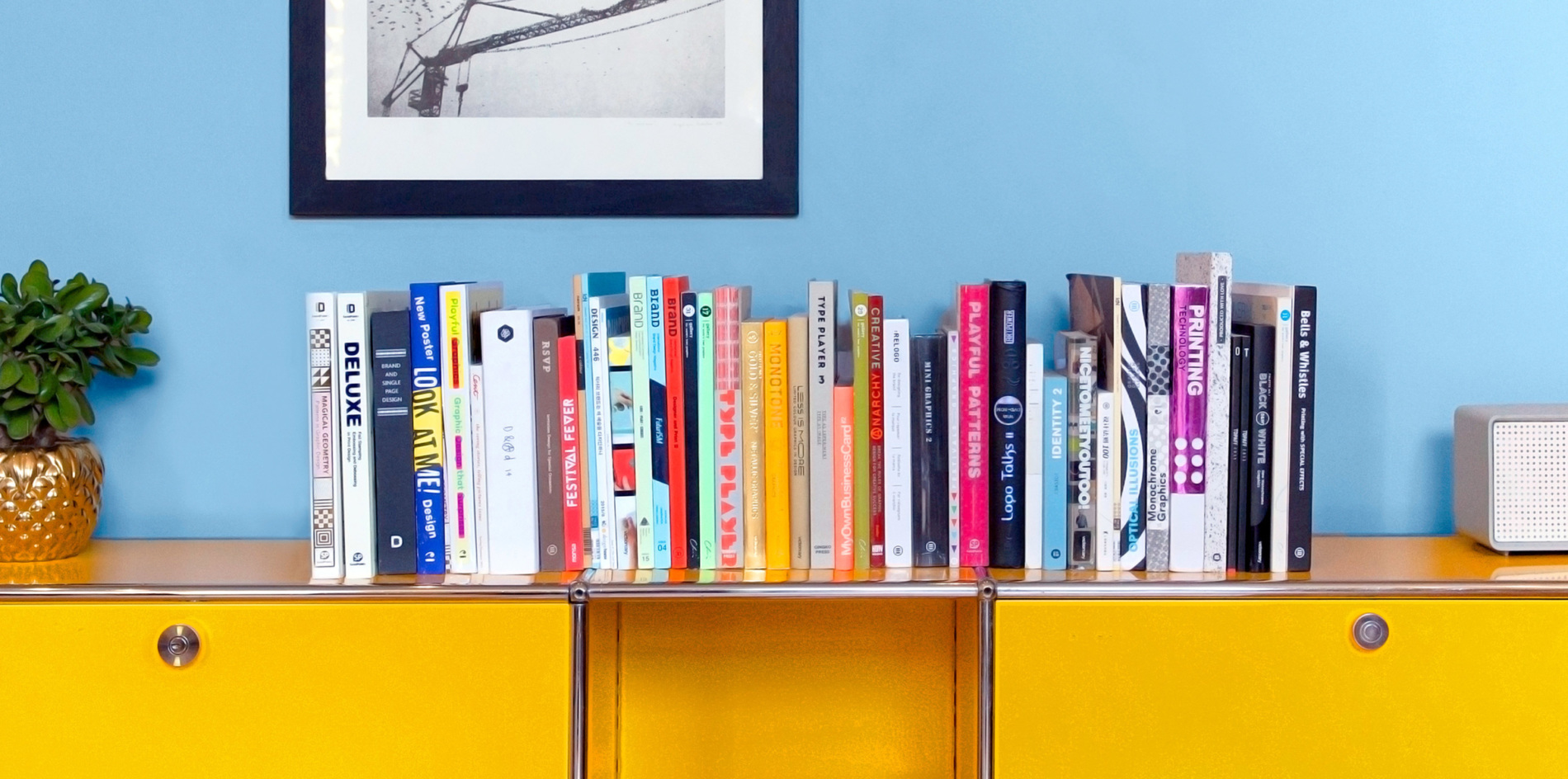 60 paper publications mention our projects.
The Art of Printing —

Senpoints

Camo Mania —

Victionary

Designer's Code 100 —

Sandu

Printing Technology —

Artpower

Optical Illusions —

Sandu

PAGE #321 —

page-online.de

Type Player 3 —

Gingko Press

Bells and Whistles Printing With Special Effects —

Sandu

Creative Anarchy —

HOW

Basic : Identity 2 —

Index Book

Computer Arts n°239 —

Gallery – The world's best graphics : Vol 31 —

Chois Gallery publishing

Design! monthly magazine —

Svenska Möten #1 —

Svenska Möten

Black & White & Gray —

Sendpoints

Creative Business Cards —

SendPoints

D&AD 2014 —

D&AD

Gallery – The world's best graphics : Vol 26 —

Chois Gallery publishing

Gallery – The world's best graphics : Vol 29 —

Chois Gallery publishing

Logo Talk II —

Artpower

FPO Awards —

Phoenix Magazine —

Brand and Single Page Design —

Designerbooks

Colour impression 2 —

Dopress

Mini Graphics II —

Sandu publishing

Hands On —

Victionary

Gallery – The world's best graphics : Vol 17 —

Chois Gallery publishing

Black & White —

Victionary

Produced with love —

Indexbook

M&Oxygène —

Maison & Objet

Playful Pattern —

Sendpoints

MyOwnBusinessCard #2 —

Marc Praquin

Cent Magazine 17 —

Onehundredpercent

Gallery – The world's best graphics : Vol 11 —

Chois Gallery publishing

Pica Magazine N°3 —

Picamag

Relogo —

Sandu publishing

Concept & Tendances #41 —