Nike ⚡ Kobe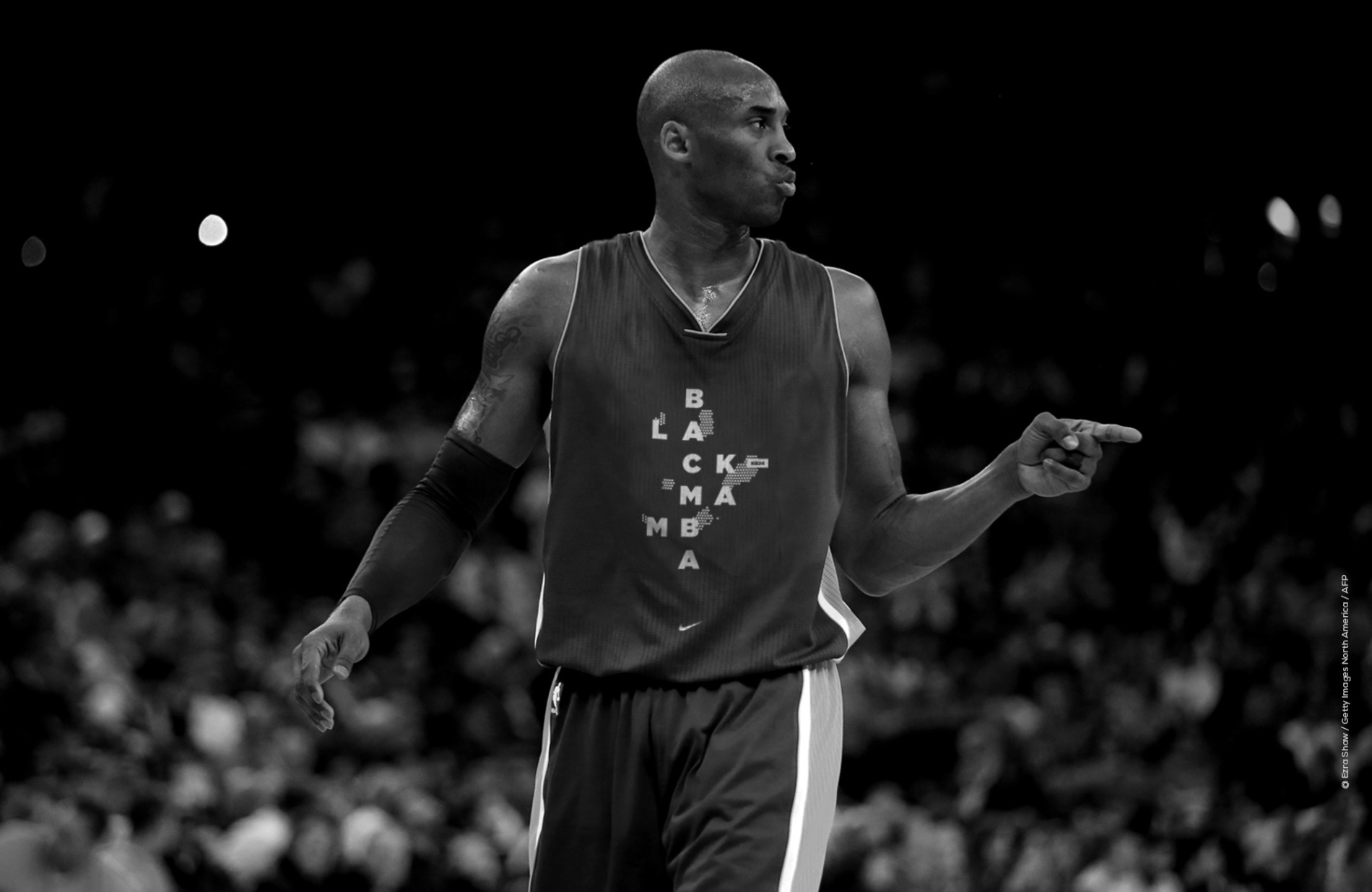 Nike
Artwork for the 2017 Kobe Bryant T-Shirts collection
Secteur
Sports & activity
2017
Nike USA has selected the agency for the quality and originality of its graphic creations so that it may design one of its visuals for NBA Star Kobe Bryant's collection.
Artworks
It is therefore with much pride and enthusiasm that our artistic directors got down to work by mobilising all their talent and experience to come up with modern and contemporary creations, which fall in line with the world the American firm has developed around the image of its Black Mamba.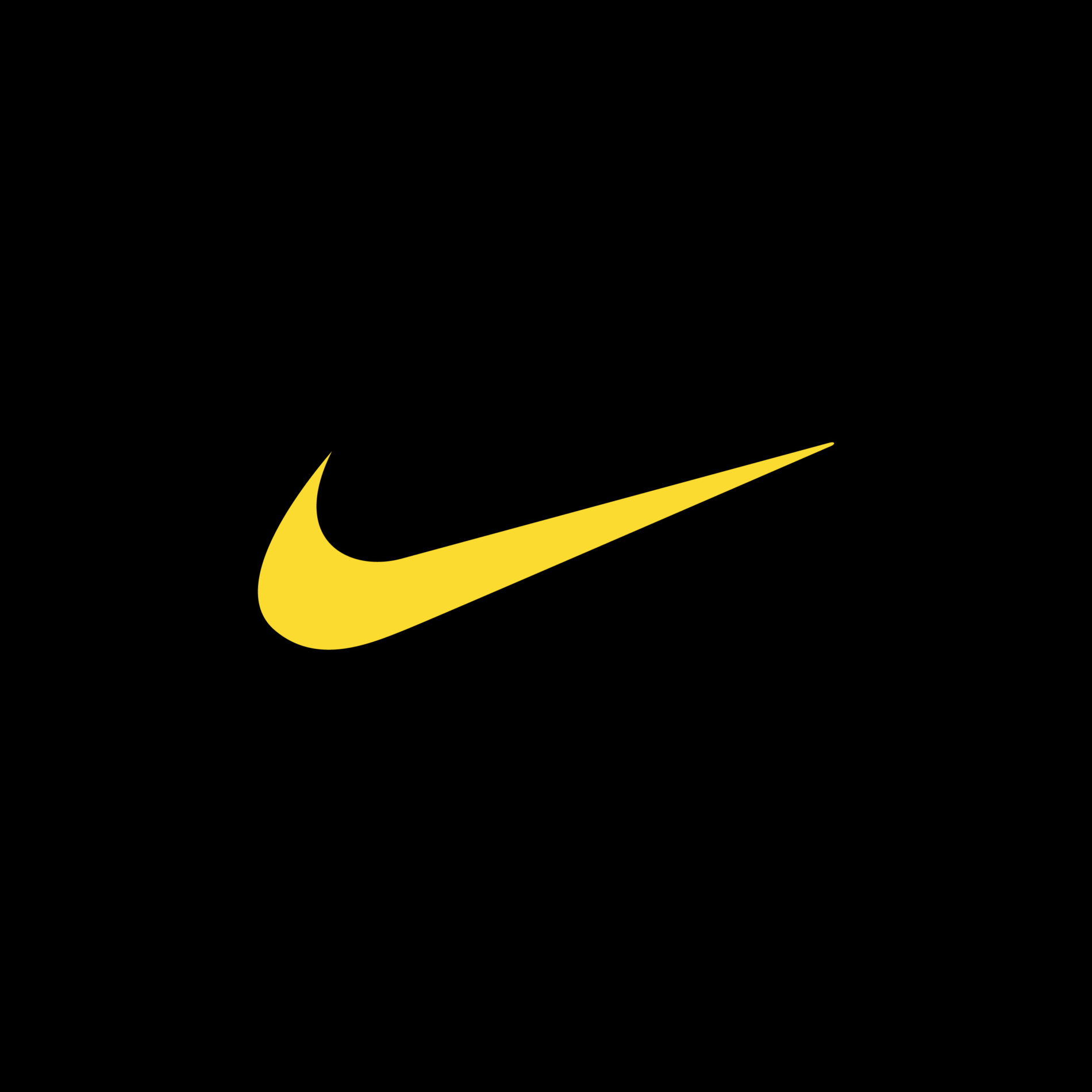 A new visual and typographic creation, which is contemporary and singular, like the brand image of the sportswear firm and the iconic Black Mamba
 An exercise in style which we don't get tired of.
Credits
Art Direction
Julien Alirol
Paul Ressencourt