Debauve & Gallais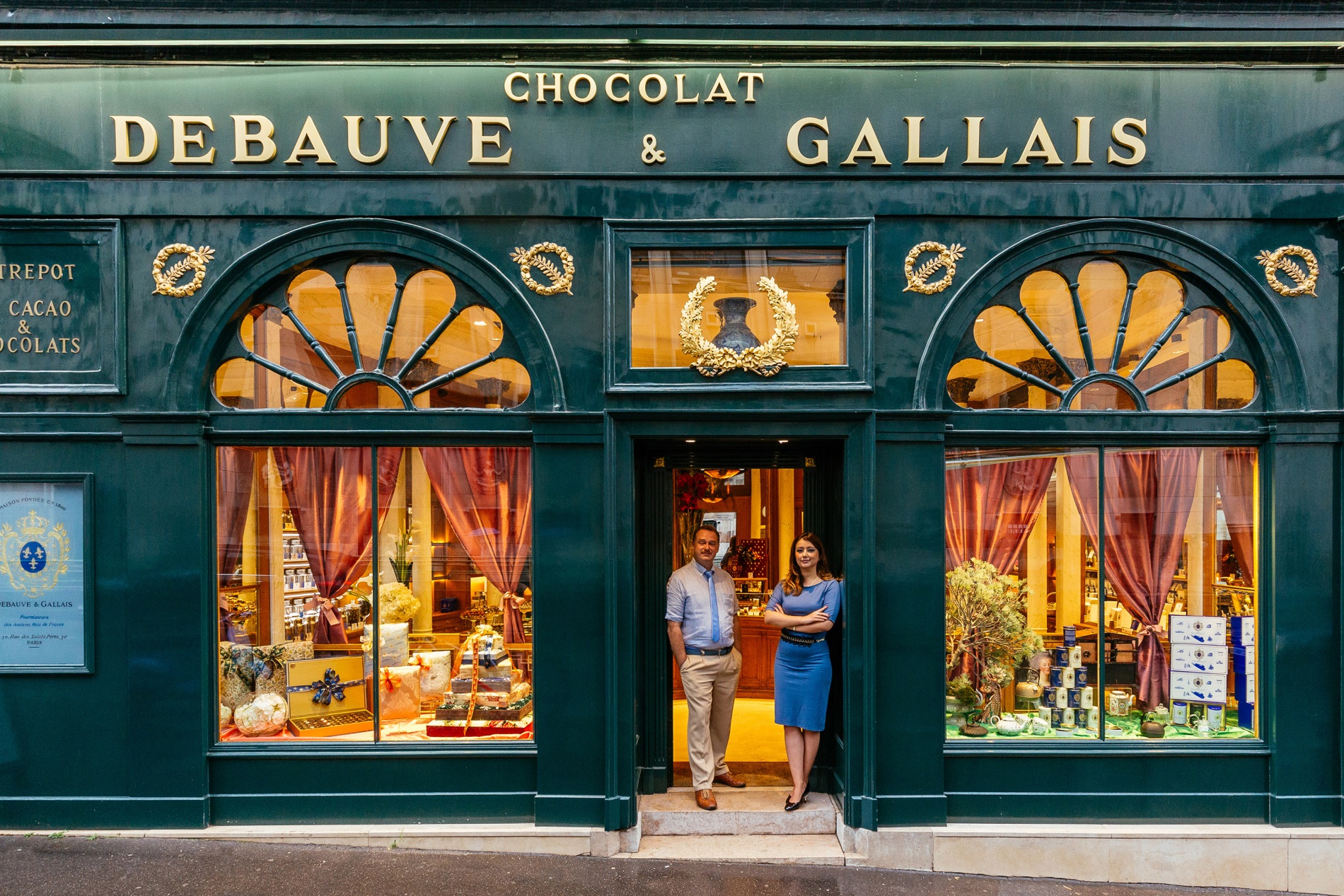 Agence Féria
Design & Front-end development for E-commerce website
Secteur
Food and nutrition
2017
At the request of the Féria agency for its client Debauve et Gallais, Murmure has designed and developed the new website of this international luxury chocolate brand.
Identity
In order to ensure a degree of modernity for the overall creation, Murmure has relied upon the brand's existing identity to incorporate a marble material within it and allow itself a graphic use of the typography the brand is paired with.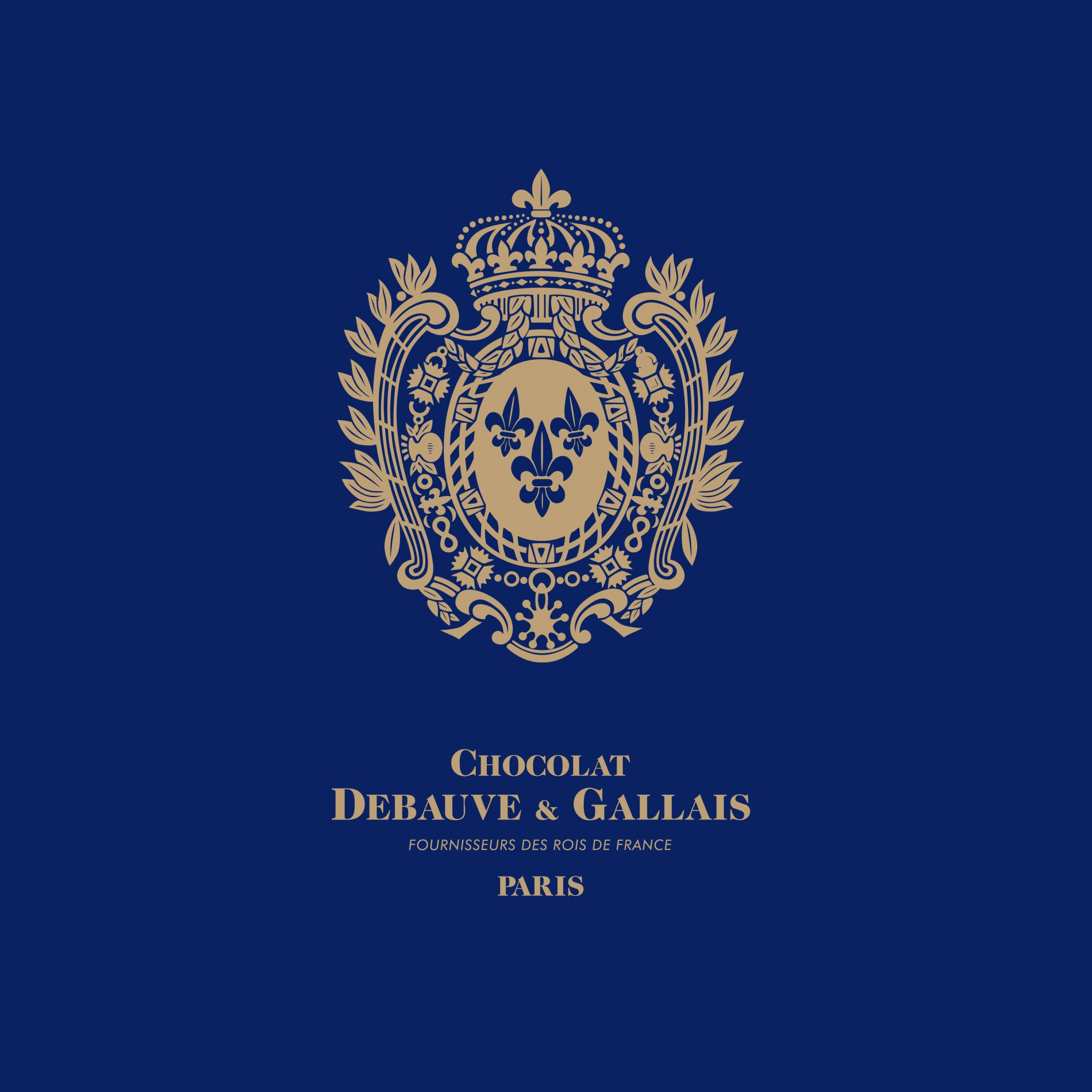 A custom e-commerce showcase website
Murmure has developed a custom WordPress system paired with a Woocommerce plugin. Responsive and functional, this new website is entirely bilingual.
Showcasing the brand's products and developing international online sales
Featured
The website's manageability has been designed in order to enable the client to put their new products online quickly and effortlessly.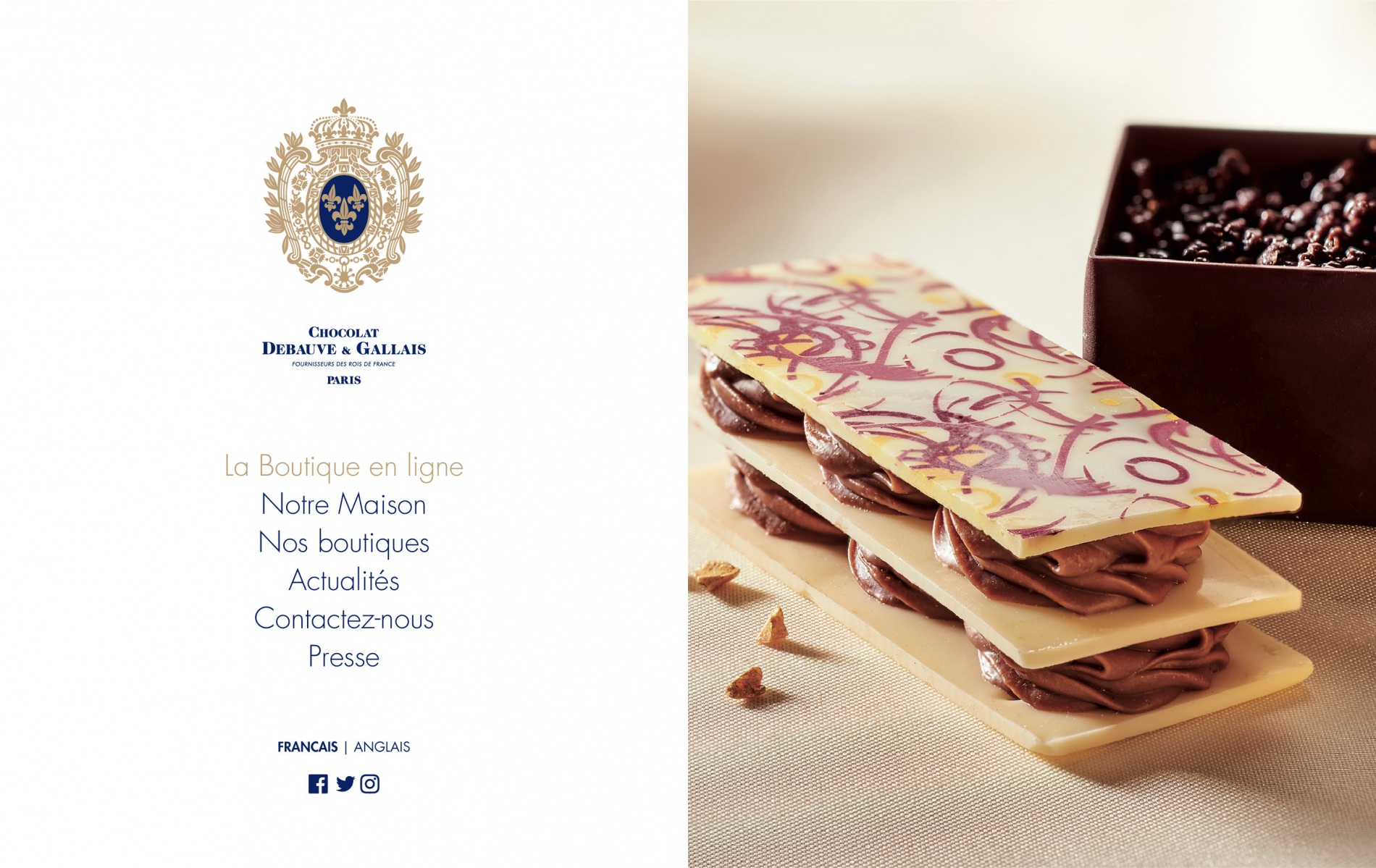 Credits
Art Direction
Julien Alirol
Paul Ressencourt
Front-end Development
Guillaume Morisseau
Project Management
Pierre Ayroles
Hugo Fromont
Services
Design & creation
Website & digital media