P2N18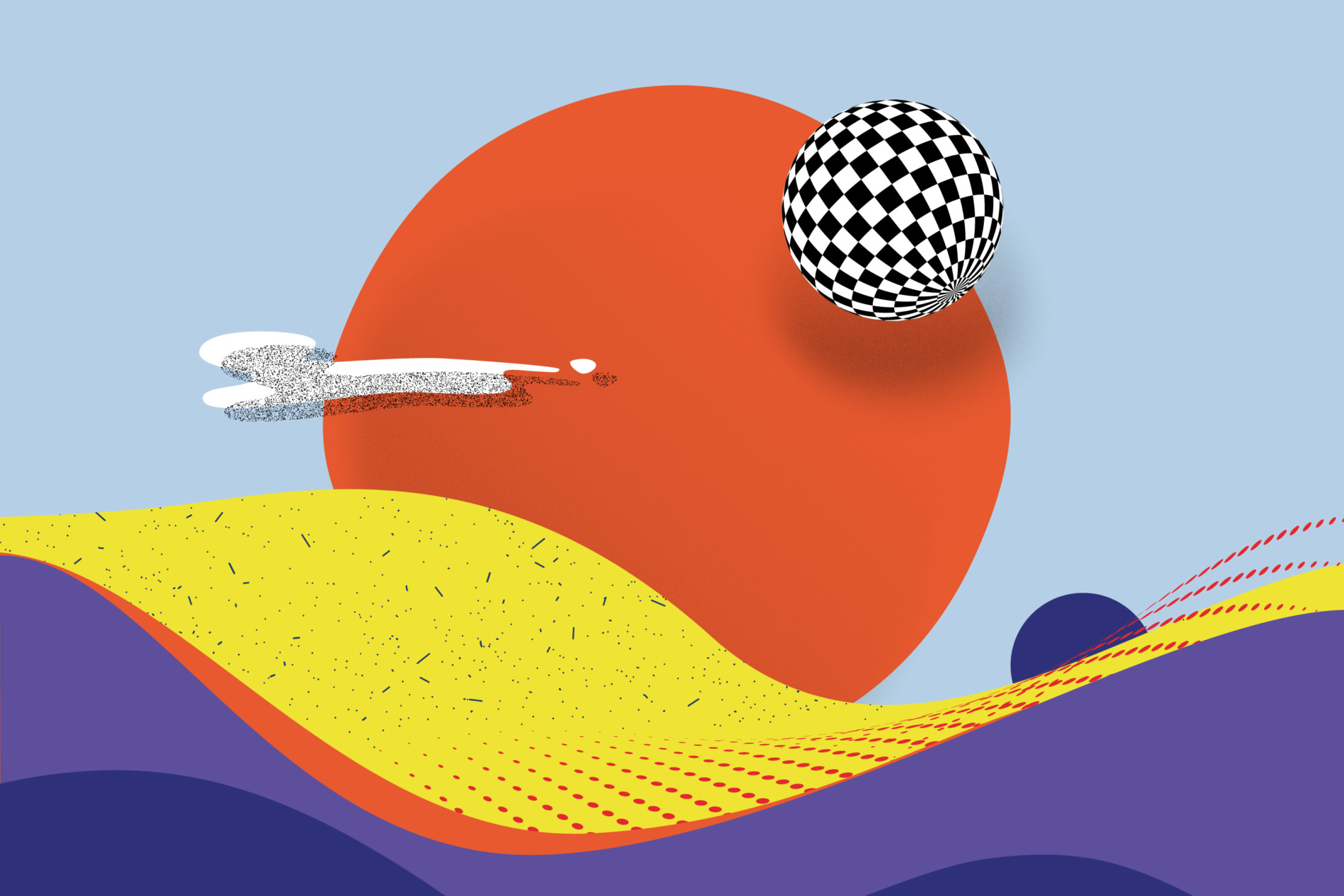 Festival Papillons de Nuit
Visual identity and website of the 18th edition
Secteur
Arts & culture
2018
The Papil­lons de Nuit music fest­iv­al has once again placed its trust in us for its 18th annu­al event and a part­ner­ship enter­ing its 4th year.
Identity
For this new annu­al event, Murmure has com­bined illus­trat­ive and graph­ic uni­verses to offer a sur­real and dream­like com­pos­i­tion. Work­ing once again on a series of visu­als, the agency plays with col­our ranges to reveal the vari­ous atmo­spheres and light that the vari­ous hours of day and night bring about.
The graphic shapes call to mind the valleys which make the location so distinctive.
A subtle play on grad­a­tions and digit­al noises adds depth and volume to the graph­ic creations.
A series based on different times of day and night
Tackled like an illus­tra­tion, arran­ging a wide white con­tour enables com­pos­i­tions to be refined and to sort out con­tent-related inform­a­tion in a cer­tain order.
The ratio given over to the graphic universe diminishes as the line-up asserts itself
Adding a black and white 3D shape adds a con­tem­por­ary and sur­real style to the com­pos­i­tion. It is the main and recur­rent ele­ment of the seri­al pro­duc­tion process.
An elegant and minimalistic composition
Murmure designs and advoc­ates col­lage posters that high­light seri­al pro­duc­tions and macro uses for cer­tain part­ner situ­ation scenarios.
Merchandising matching the festival's colour scheme
An eleg­ant, dream­like and con­tem­por­ary visu­al iden­tity which appears con­sist­ently on mater­i­al aimed at the public.
Credits
Art Direction
Julien Alirol
Paul Ressencourt
Front-end Development
Guillaume Morisseau
Graphic Design
Guillaume Brindon
Project Management
Damien Bullet